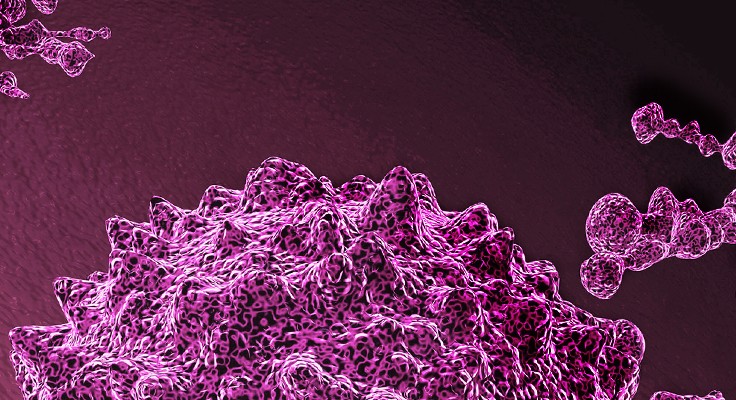 Sheetal Parida

Sumit Siddharth

Dipali Sharma
Featured
Artificial intelligence methods are been increasingly used for analysis of pathology slides. In this issue of the Journal, Sandbank et al. describe the validation and utility of a robust second reader system that can distinguish in situ and standfirst invasive carcinomas from non-neoplastic lesions of the breast.
Announcements
npj Breast Cancer has a 2-year impact factor of 7.519 (2021), article downloads of 504,813 (2021) and 6 days from submission to the first editorial decision (2021).

Springer Nature is committed to recognizing the valuable and critical role performed by peer reviewers. We fully support verifying and crediting your review activity directly to ORCID.

Keep up to date with the journal and new publications by following us on Twitter. Share your work by tagging @Nature_NPJ and using our hashtag #npjBCancer.