Connor J. Beebout

Gabriella L. Robertson

Maria Hadjifrangiskou

Zhengzheng Yan

Boxuan Chen

Zhang Wang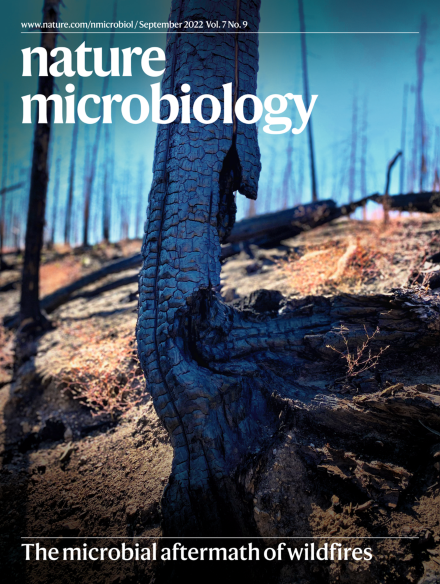 Announcements
To celebrate UN International Women's Day, our March issue included a focus on women in microbiology. This series of articles highlights gender inequalities that impact women in academia, clinical research and healthcare. We also took this opportunity to celebrate the achievements of female microbiologists.
Methods for monitoring wastewater for severe acute respiratory syndrome coronavirus 2 (SARS-CoV-2) and emerging variants have risen to prominence during the COVID-19 pandemic. Routine monitoring of wastewater should be deployed around the world to mitigate the spread of pathogens, both old and new.

Aharon Oren

Markus Göker

Iain C. Sutcliffe

Increasing awareness and better technology bodes for a more positive future for scientists who are deaf or hard of hearing, explains John Dennehy.

Being a postdoctoral researcher opens many doors, but it can also bring feelings of loneliness and uncertainty, which are exacerbated during a pandemic. Making career choices that support and strengthen mental health should be normalized, writes Ann Gregory.

Crewed missions to other planets are currently being planned, and fully automated, robotic missions are likely to return samples from other planets to Earth, so it will be important to carefully evaluate and minimize any associated microbiological risks.