Jan C. Wohlfarth

Miki Feldmüller

Martin J. Loessner

Madison C. Williams

Alexandra E. Reker

Alexander J. Meeske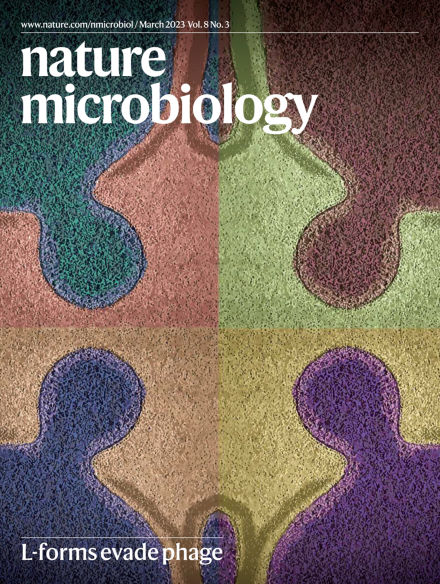 Announcements
To celebrate UN International Women's Day, our March issue included a focus on women in microbiology. This series of articles highlights gender inequalities that impact women in academia, clinical research and healthcare. We also took this opportunity to celebrate the achievements of female microbiologists.

Nature Microbiology presents a Series of Journal Club articles, written by underrepresented author groups, that highlight past and present scientific advances in all areas of microbiology.
The extent and diversity of exposures to microbial stimuli have a crucial role in regulating the capacity of a host to mount an immune response to a challenge, such as vaccination, making exposure history an important factor to optimize in rodent models.

Yuhao Li

Megan T. Baldridge

The SARS-CoV-2 Africa dashboard is an interactive tool that enables visualization of SARS-CoV-2 genomic information in African countries. The customizable app allows users to visualize the number of sequences deposited in each country, and the variants circulating over time. Our dashboard enables near real-time exploration of public data that can inform policymakers, healthcare professionals and the public about the ongoing pandemic.

Joicymara S. Xavier

Monika Moir

Tulio de Oliveira

Reports of diphtheria cases in asylum seekers in the UK remind us that understanding and mitigating the risks posed by infectious diseases to disadvantaged peoples remain important.