Florian A. Rosenberger

Marvin Thielert

Matthias Mann

Hayley M. Bennett

William Stephenson

Spyros Darmanis

Laurent Gatto

Ruedi Aebersold

Nikolai Slavov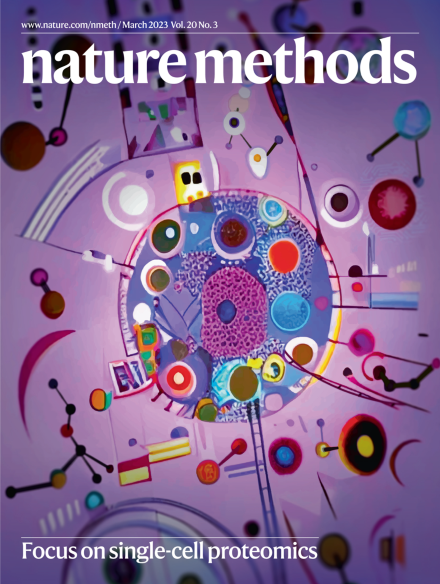 The nanopore community is stepping toward a new frontier of single-molecule protein sequencing. Here, we offer our opinions on the unique potential for this emerging technology, with a focus on single-cell proteomics, and some challenges that must be overcome to realize it.

Keisuke Motone

Jeff Nivala

The development of mass spectrometry-based single-cell proteomics technologies opens unique opportunities to understand the functional crosstalk between cells that drive tumor development.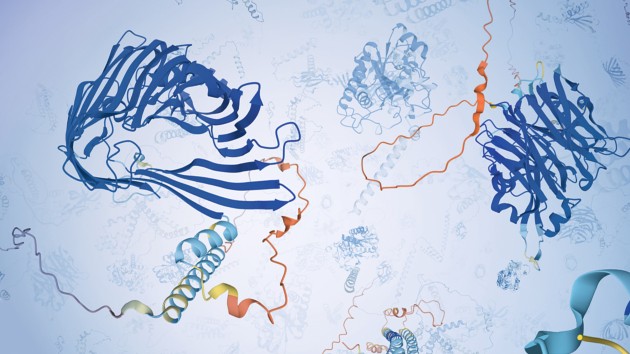 Protein structure prediction is our Method of the Year 2021, for the remarkable levels of accuracy achieved by deep learning-based methods in predicting the 3D structures of proteins and protein complexes, essentially solving this long-standing challenge.