Fabian Svara

Dominique Förster

Herwig Baier

Philipp J. Schubert

Sven Dorkenwald

Joergen Kornfeld

Brandon M. Gassaway

Jiaming Li

Steven P. Gygi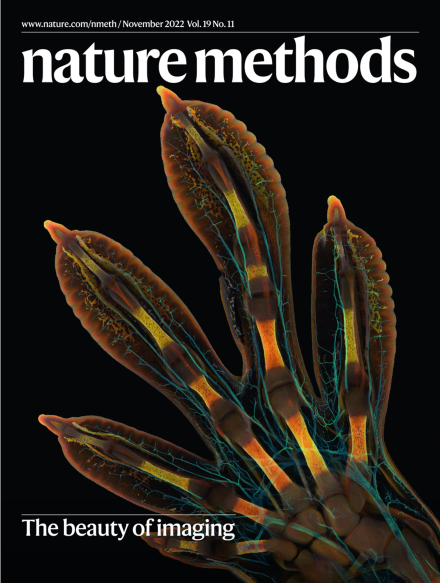 A rapidly evolving toolbox is helping researchers to get a handle on the biological and functional diversity of these ubiquitous — but still somewhat enigmatic — cell-secreted nanoparticles

If you sit on the sofa for your entire life, you're running a higher risk of getting heart disease and cancer. —Alex Honnold, American rock climber

Tanujit Dey

Stuart R. Lipsitz

Naomi Altman

Researchers use electric fields to transfer RNA from a tissue sample onto a surface for subsequent fluorescence in situ hybridization-based profiling of transcriptomes at the single-cell level.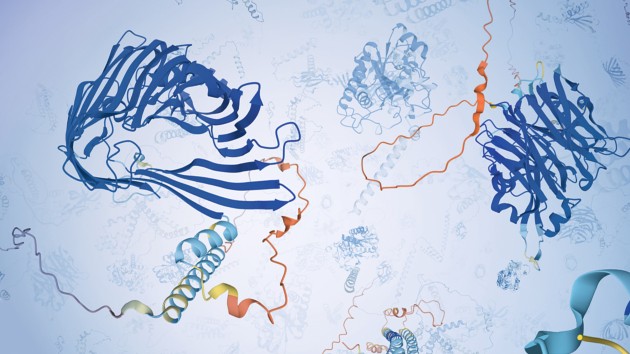 Protein structure prediction is our Method of the Year 2021, for the remarkable levels of accuracy achieved by deep learning-based methods in predicting the 3D structures of proteins and protein complexes, essentially solving this long-standing challenge.