Bálint Mészáros

András Hatos

Norman E. Davey

Tsuyoshi Hosogane

Ruben Casanova

Bernd Bodenmiller

Merrick Strotton

Tsuyoshi Hosogane

Bernd Bodenmiller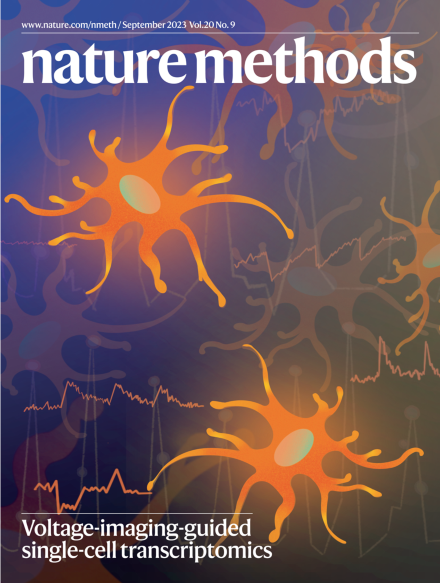 Making biological research more sustainable requires an accurate assessment of its environmental impact, both at the bench and on the computer.

Anthony S. Castanza

Jill M. Recla

Jill P. Mesirov

New traceability and reporting standards aim to improve transparency in stem cell research.

An expansion microscopy technique called ChromExM offers detailed views into the organization chromatin and associated gene expression machinery in embryos.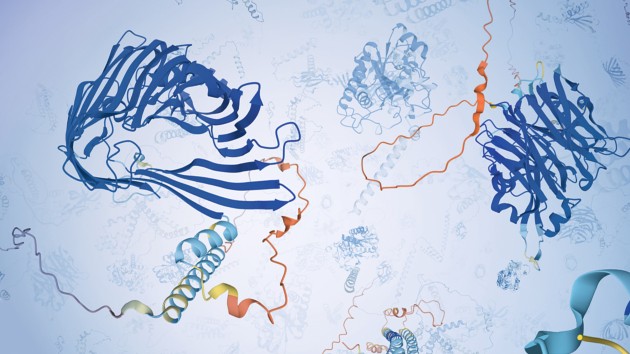 Protein structure prediction is our Method of the Year 2021, for the remarkable levels of accuracy achieved by deep learning-based methods in predicting the 3D structures of proteins and protein complexes, essentially solving this long-standing challenge.