Anthony S. Castanza

Jill M. Recla

Jill P. Mesirov

Juyeon Park

Bijie Bai

YongKeun Park

Rong Ma

Sk Aysha Rashid

Khalid Salaita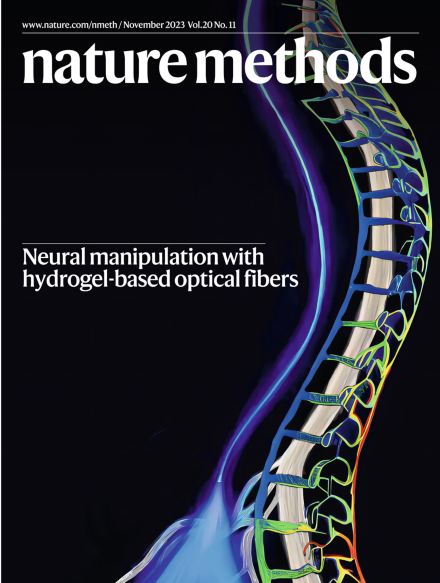 Developments in nanopore-based peptide detection and sequencing show promise of a breakthrough.

Spatially resolved multimodal omics offers a collective way to capture molecular information in complex tissues.

High-resolution connectomics of the human brain is the next frontier in neuroscience.

New twists on established methods and multimodal imaging are poised to bridge gaps between cellular and organismal imaging.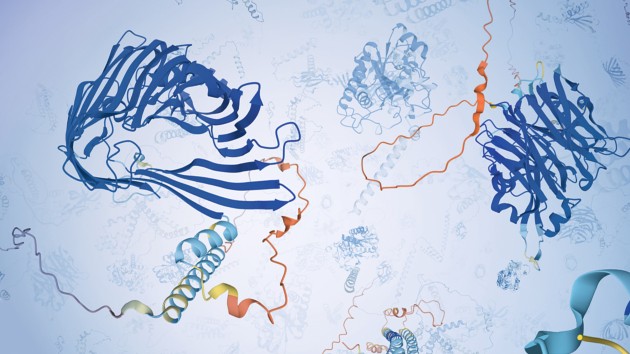 Protein structure prediction is our Method of the Year 2021, for the remarkable levels of accuracy achieved by deep learning-based methods in predicting the 3D structures of proteins and protein complexes, essentially solving this long-standing challenge.