D. R. Mani

Myranda Maynard

Steven A. Carr

Javier Antonio Alfaro

Peggy Bohländer

Chirlmin Joo

Li Song

David Cohen

X. Shirley Liu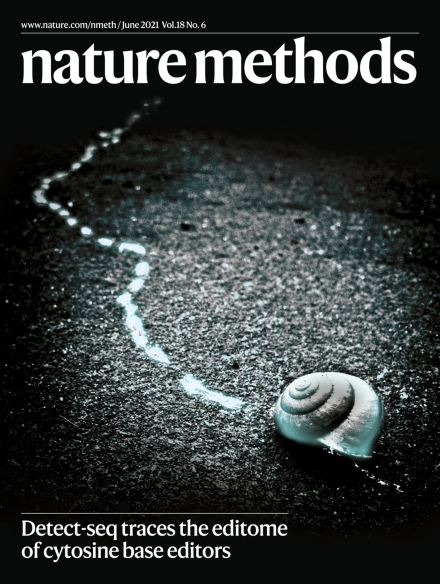 QSIPrep is a software platform for processing of most diffusion MRI datasets and ensures that adequate workflows are used.

Matthew Cieslak

Philip A. Cook

Theodore D. Satterthwaite

Clément M. Potel

Nils Kurzawa

Mikhail M. Savitski

Ian R. Smith

Kyle N. Hess

Judit Villén

Single-lysosome mass spectrometry (SLMS) integrates lysosomal patch-clamp recording and induced nanoESI/MS for concurrent metabolic and electrophysiological profiling of individual enlarged lysosomes.

Hongying Zhu

Qianqian Li

Wei Xiong

ABEL-FRET combines anti-Brownian trapping for tether-free observation of biomolecules in solution with smFRET. ABEL-FRET offers ultrahigh resolution of FRET efficiency and enables simultaneous hydrodynamic profiling of molecular composition.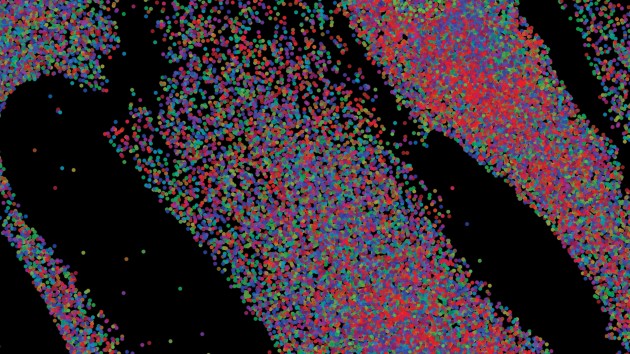 Spatially resolved transcriptomics is our Method of the Year 2020, for its ability to provide valuable insights into the biology of cells and tissues while retaining information about spatial context.