Featured
Computation goes hand in hand with contemporary biological studies. We describe a few trends in computational science that are helping drive new biological knowledge.

Computing plays a critical role in the biological sciences but faces increasing challenges of scale and complexity. Quantum computing, a computational paradigm exploiting the unique properties of quantum mechanical analogs of classical bits, seeks to address many of these challenges. We discuss the potential for quantum computing to aid in the merging of insights across different areas of biological sciences.

Prashant S. Emani

Jonathan Warrell

Aram W. Harrow

Quantum computing promises plenty, such as how it can massively accelerate some bioinformatics calculations.
Sara Larivière

Casey Paquola

Boris C. Bernhardt

Leonardo Perez de Souza

Saleh Alseekh

Alisdair R. Fernie

Saleh Alseekh

Asaph Aharoni

Alisdair R. Fernie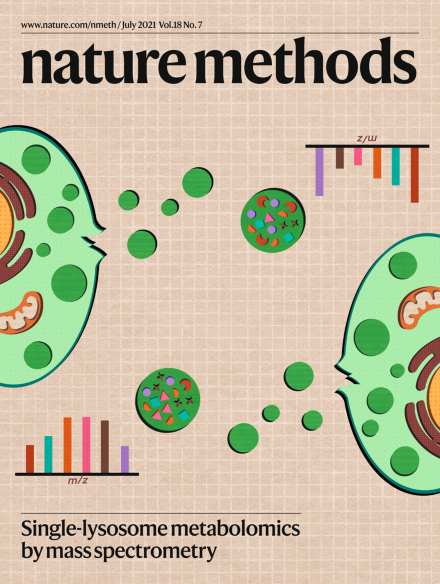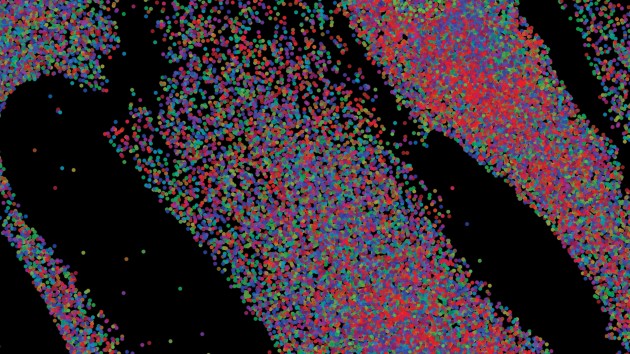 Spatially resolved transcriptomics is our Method of the Year 2020, for its ability to provide valuable insights into the biology of cells and tissues while retaining information about spatial context.