Sehi L'Yi

Dominika Maziec

Nils Gehlenborg

Kylie Ariel Bemis

Melanie Christine Föll

Olga Vitek

Herman K. H. Fung

Yuki Hayashi

Julia Mahamid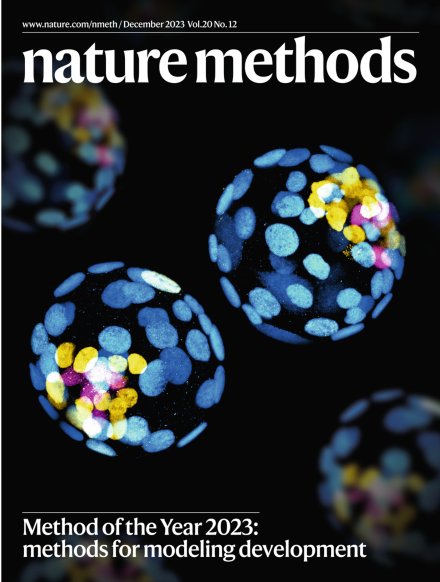 Developments in nanopore-based peptide detection and sequencing show promise of a breakthrough.

Spatially resolved multimodal omics offers a collective way to capture molecular information in complex tissues.

High-resolution connectomics of the human brain is the next frontier in neuroscience.

New twists on established methods and multimodal imaging are poised to bridge gaps between cellular and organismal imaging.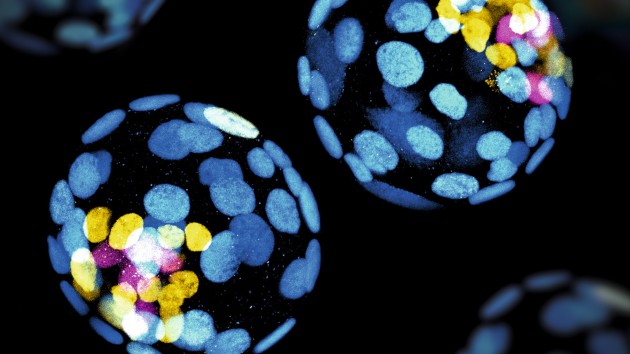 Methods for modeling development is our Method of the Year 2023, for the remarkable insights that recent methodological advances have enabled in our understanding of the molecular mechanisms of human embryogenesis.