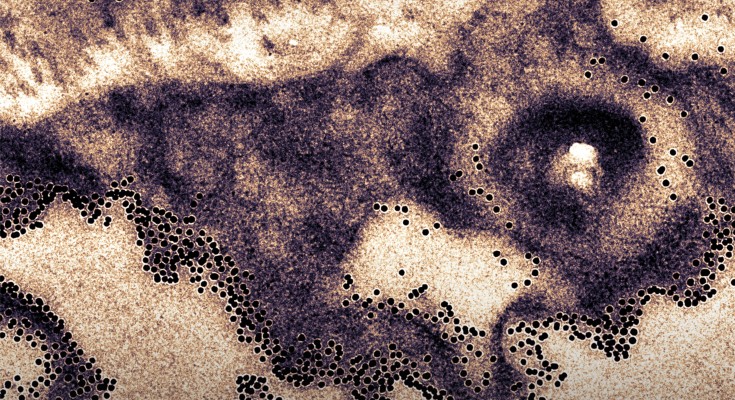 Read about how nanoparticles exit tumours, additively manufactured alloys with high fatigue strength, thermoresponsive hydrogel metastructures, and biocompatible electrochemical transistors.
Chengyi Dan

Yuchi Cui

Jian Lu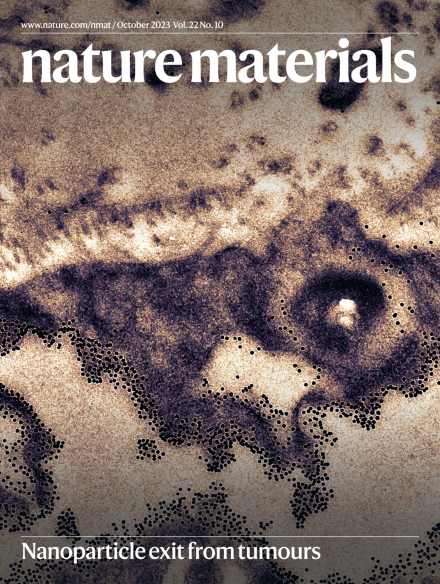 Announcements
November 7 - 9, 2023 | This conference will bring together experts from diverse fields to explore the potential of functional 2D materials in driving technological innovation in electronics, optoelectronics and biosensing.

September 19 - 20, 2023 | Virtual workshop on the Frontiers of Biological Materials-Principles and Applications, focusing on biomaterials, bioinspiration and how biological materials research can address urgent challenges, such as sustainability and lead to technological advances, including for biomedical applications.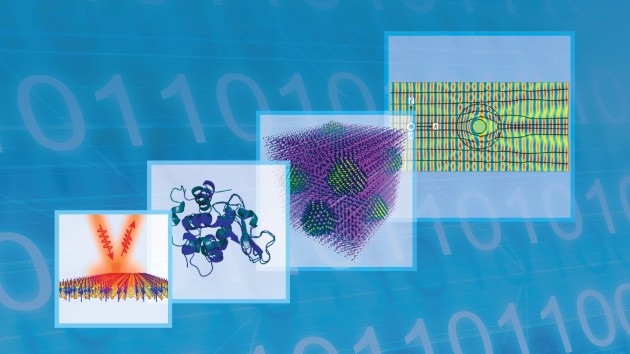 Computation plays a vital role in the analysis of the materials that are needed to address current complex needs such as energy, information technology, or operations under extreme conditions.