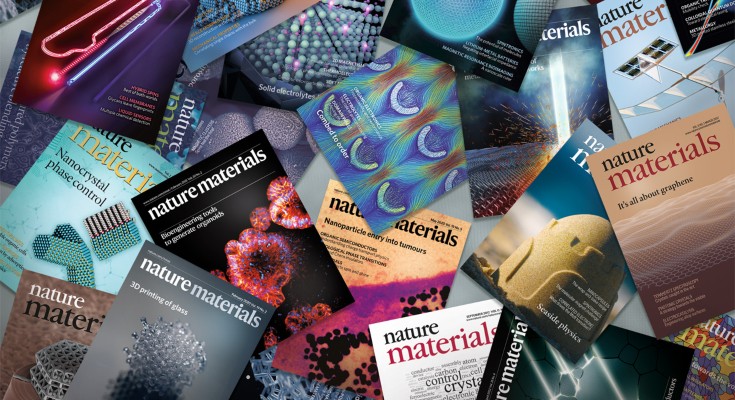 We celebrate our twentieth anniversary by looking back at how materials research has evolved and consider future directions.
Chang Liu

Yuanchao Ji

Xiaobing Ren

Kun-Rok Jeon

Jae-Keun Kim

Stuart S. P. Parkin

Benjamin Harvey Miller

Helen Liu

Mathias Kolle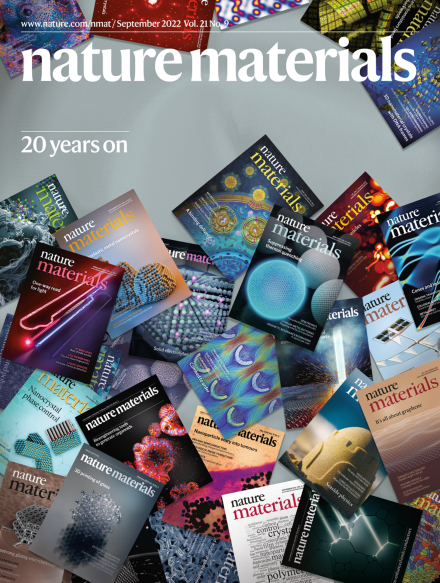 Announcements
Recent advances in electron microscopy have greatly spurred progress in the physical and life sciences. This conference will bring together researchers from physical and life sciences working on cutting-edge electron microscopy technologies, with an emphasis on identifying and addressing new challenges, promoting synergies and developing the next generation of instruments and tools.

The meeting will discuss exciting advances in the design, implementation, and clinical translation of technology for interfacing with the central and peripheral nervous systems in the context of human disease and health. The aim of the conference is to bring together experts in neuroscience, materials science and engineering, biomedical engineering and clinical neurology.

Mechanical metamaterials are rationally designed structures leading to unusual physical and mechanical properties. This field has been enabled by rapid developments in 3D printing and additive manufacturing, allowing fabrication of intricate architectures. Applications include wave propagation control, energy absorption, shape morphing as well as unusual mechanical properties.
Designing highly ordered and ultrathin nanoporous membranes achieves superior water flux, while maintaining high selectivity for NaCl rejection.

Resonant X-ray scattering experiments have revealed a charge-ordered phase next to the recently discovered superconducting phase in layered nickelates — in remarkable analogy to the cuprate high-temperature superconductors.

In the absence of biochemical gradients, cancer cell migration over fibrillar isotropic collagen can occur by a mechanical self-steering process involving asymmetric matrix deformation from the rear.

Ensemble-level experimental evidence of exciton fine-structure splitting in perovskite quantum dots has been demonstrated, correlated to the intrinsic symmetry of these nanocrystals.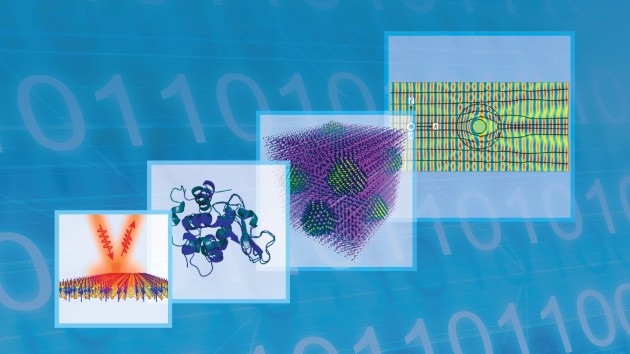 Computation plays a vital role in the analysis of the materials that are needed to address current complex needs such as energy, information technology, or operations under extreme conditions.