Call for submissions: clinical cancer research
April 19, 2022 — Call for submission of clinical cancer research papers.
Nature Medicine is publishing a special Focus issue today dedicated to the future of cancer research, in which we take stock of progress and explore ways to deliver research and care that is innovative, sustainable and patient-focused in a post-COVID-19 world.
As part of this effort, we are also renewing our commitment to the publication of the most critical advances in cancer research. Nature Medicine, in partnership with Nature Communications and Communications Medicine, is excited to announce a joint call for submission of clinical cancer research papers.
We invite the submission of innovative research on the prevention, detection, diagnostic and treatment of cancer. We welcome in particular clinical trials leveraging new technologies and designs to address unmet clinical needs, as well as population-based studies with global impact.
Before submitting, please review our guide to preparing your paper for submission, and remember to mention this call for papers in your cover letter. We also encourage you to let us know if your paper will be presented in an upcoming international conference or event. Late-breaking presentations submitted to Nature Medicine may be eligible for expedited review through our fast-track process.
To submit to Nature Medicine, click here.
Editorial contacts
Dr. Joao Monteiro, Chief Editor
joao.monteiro@us.nature.com
Dr. Saheli Sadanand, Deputy Editor
s.sadanand@us.nature.com
Dr. Ming Yang, Associate Editor
​ming.yang@nature.com
To submit to Nature Communications, click here.
Browse Nature Communications' Clinical Collection page.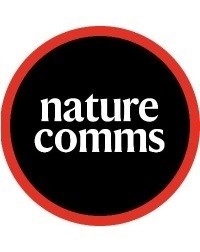 Editorial contacts
Dr. Katie Ridd, Team Manager
k.ridd@nature.com
Dr. Luca Danelli, Senior Editor
luca.danelli@nature.com
Dr. Maria Garcia Fernandez, Senior Editor
maria.garciafernandez@nature.com
Dr. Joanne Clancy, Associate Editor
joanne.clancy@springernature.com
To submit to Communications Medicine, click here.
Learn more about the aims and scope of Communications Medicine here.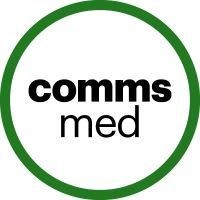 Editorial contacts
Dr. Andreia Cunha, Chief Editor
andreia.cunha@nature.com
Dr. Ben Abbott, Associate Editor
ben.abbott@nature.com