Astrid A. M. van der Veldt

Sjoukje F. Oosting

Elisabeth G. E. de Vries

Jean-Louis Excler

Melanie Saville

Jerome H. Kim

Matteo C. Da Vià

Oliver Dietrich

Leo Rasche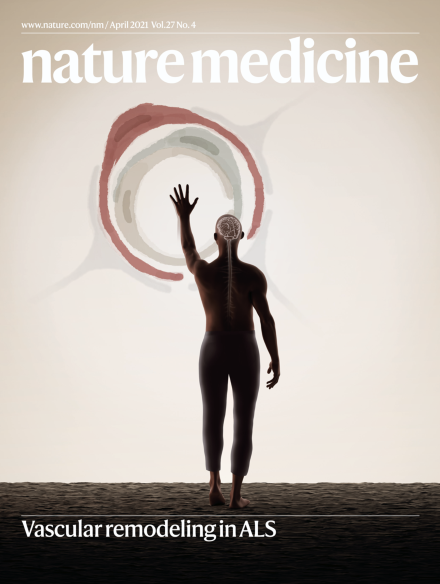 Announcements
Read about the latest advances in medicine, selected by the Nature Medicine editorial team.

Nature Medicine launches a special Focus dedicated to understanding the long-term impact of the COVID-19 pandemic, and to begin to explore the lessons that can be drawn from the mistakes in handling the current health crisis in order to prepare for future ones.
Jeremy E. Wilkinson

Eric A. Franzosa

Curtis Huttenhower

Anise N. Happi

Chinedu A. Ugwu

Christian T. Happi

Ines Hassan

Mitsuru Mukaigawara

Devi Sridhar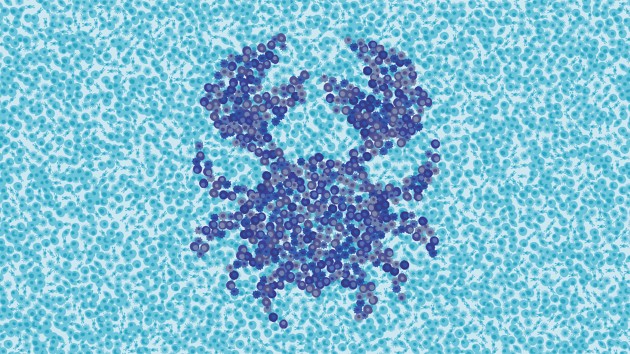 The ancient physician Hippocrates described the projection of blood vessels from a collection of cells as 'karkinos', the Greek word for crab.