Featured
Looking forward to a new year, experts share six trends for the biomedical community in 2021.

Analyses from the gut microbiome of over 1,000 individuals from the PREDICT 1 study, for which detailed long-term diet information as well as hundreds of fasting and same-meal postprandial cardiometabolic blood marker measurements are available, unveil new associations between specific gut microbes, dietary habits and cardiometabolic health.

We are recruiting our next Reviews & Perspectives Editor. If you are passionate about medicine and health and want to help us shape the journal's voice, have a look at our link below.
Milestone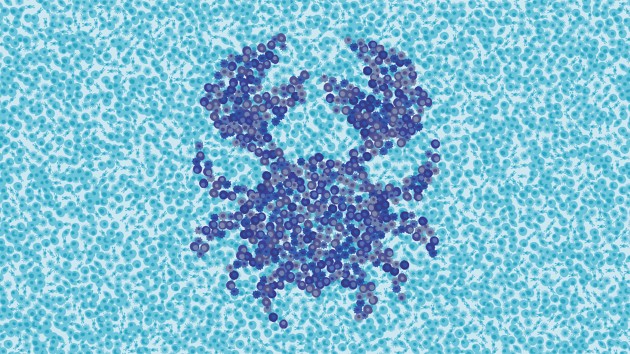 Chris Ryan
The ancient physician Hippocrates described the projection of blood vessels from a collection of cells as 'karkinos', the Greek word for crab.
Naturejobs.com
Nature events Directory