Danping Zheng

Gayatree Mohapatra

Eran Elinav

Tomasz Próchnicki

Matilde B. Vasconcelos

Eicke Latz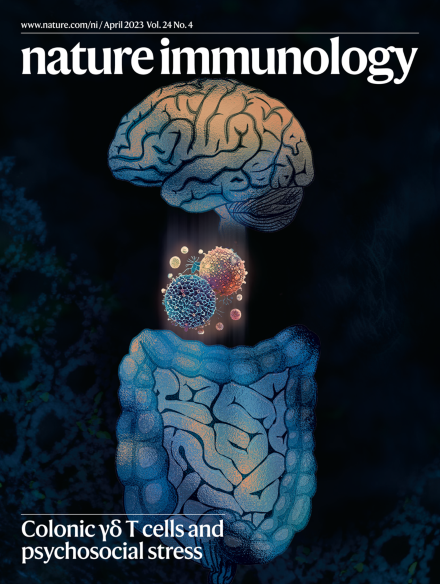 Announcements
Please see the Nature Portfolio Collection on Stromal–Immune Cell Interactions. You will find recent research articles and reviews that discuss the players and factors involved in stromal–immune cell interactions in both health and disease.

Please see the Nature Portfolio Collection on Mentorship, presenting a series of commissioned World Views and Comments by authors who speak about how they view their roles as mentors and how to improve mentorship.

Nature Immunology has commissioned a Focus series of Reviews and Perspectives that discuss the innate and adaptive aspects of the immune response to SARS-CoV2, the possible mechanisms behind the large clinical variability in the response to infection, and considerations for vaccine and therapy strategies.