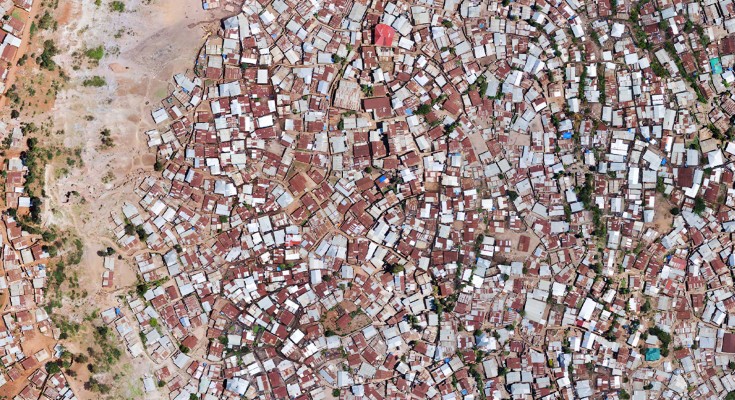 Featuring a perspective on the impact of microplastics on clouds and articles exploring phytoplankton processes, landslides, and more.
Featured
Nature Geoscience spoke with Dr Qingyang Hu, a high-pressure mineralogist at HPSTAR; Prof. Suzan van der Lee, a geophysicist at Northwestern University; and Prof. Katherine Kelley, a geochemist at the University of Rhode Island about their work and what the future of deep-water research might bring.
Mischa Aeschlimann

Guangyu Li

Denise M. Mitrano

Laura M. Barge

Roy E. Price

Jiangpeng Cui

Xu Lian

Shilong Piao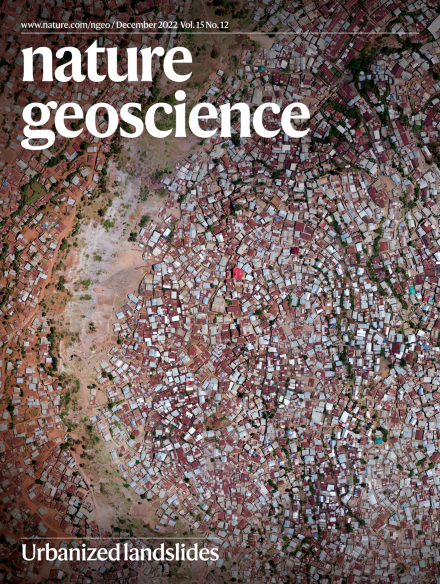 Announcements
Deep water refers to the water, and its constituent ions, in Earth's interior. Compiling research and comment from across the Nature Portfolio, this collection explores the deep water cycle, in subduction zones and Earth's interior more generally.

Recent missions to the asteroids Ryugu and Bennu have revealed that the surfaces of asteroids can be actively shaped by a variety of geological processes. This Collection assembles recent results from NASA's OSIRIS-REx mission to Bennu and research from across Nature Portfolio that provides insights into the properties, processes, and evolution of asteroid surfaces.

Land-cover change can have profound impacts on the Earth system. Unsustainable land use, driven by urban and agricultural expansion, not only causes important impacts on climate but also leads to ecosystem and environmental degradation. Here, we bring together a collection of articles published in Nature Portfolio journals on the trends and impacts of land-use change.
Marine phytoplankton both follow and actively influence the environment they inhabit. Unpacking the complex ecological and biogeochemical roles of these tiny organisms can help reveal the workings of the Earth system.

Earth's most abundant mineral — bridgmanite — lies hidden in the lower mantle, but Li Zhang is hopeful that advances in analytical techniques may reveal the inner workings of our world.

Research efforts from across the geosciences are uncovering how water deep within the Earth affects its fundamental workings.

Jörg Hermann suggests that as the process of serpentinization leads to clean energy generation, metal separation and carbon sequestration, it could serve as a natural analogue for a sequential economy.