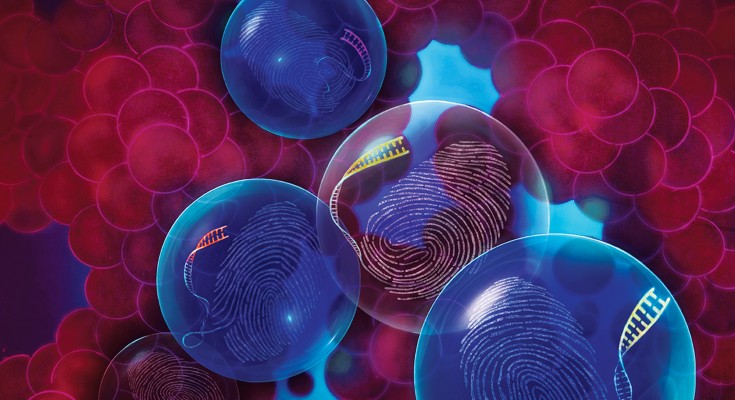 Single-cell multi-omic technologies define how somatic DNMT3A mutations alter cellular phenotypes in human clonal hematopoiesis.
Tatum S. Simonson

Esteban A. Moya

Atul Malhotra

Eske M. Derks

Jackson G. Thorp

Zachary F. Gerring

Wei Zhou

Wenjian Bi

Seunggeun Lee

Manuel Mattheisen

Jakob Grove

Anders D. Børglum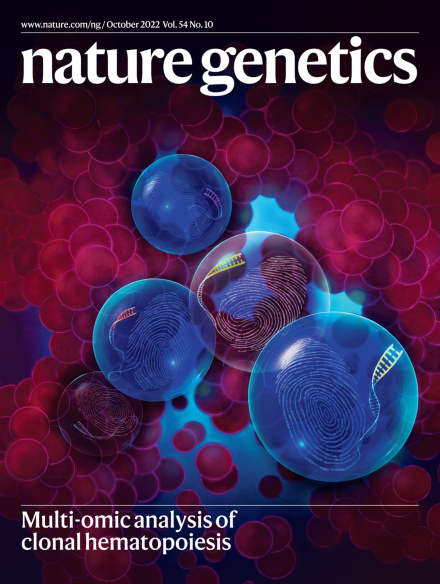 Many large research initiatives have cumulatively enrolled thousands of patients with a range of complex medical issues but no clear genetic etiology. However, it is unclear how researchers, institutions and funders should manage the data and relationships with those participants who remain undiagnosed when these studies end. In this Comment, we outline the current literature relevant to post-study obligations in clinical genomics research and discuss the application of current guidelines to research with undiagnosed participants.

Meghan C. Halley

Euan A. Ashley

Holly K. Tabor

In this issue of Nature Genetics, we celebrate the legacy of Gregor Mendel, who was born 200 years ago. We also note the 30th anniversary of the launch of Nature Genetics. The convergence of these two milestones helps us to look back on how far the genetics field has come, and also to look to the future to see where we are heading.