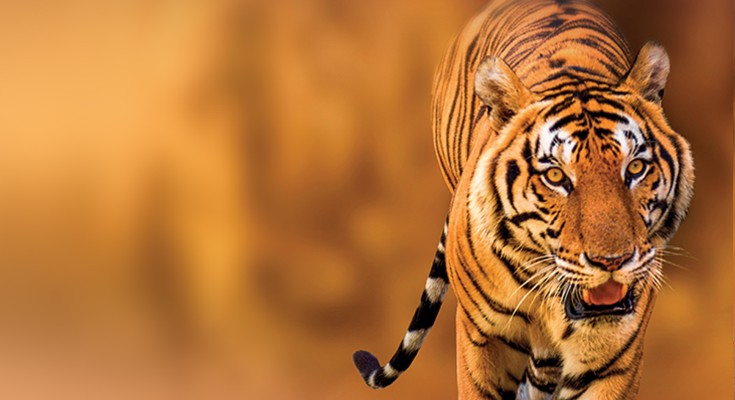 Single-haplotype genome assemblies from five cat species shed light on the evolutionary dynamics of structural variation.
Hassan Fazilaty

Konrad Basler

Robin N. Beaumont

Christopher Flatley

Pål R. Njølstad

Maria Nethander

Sofia Movérare-Skrtic

Claes Ohlsson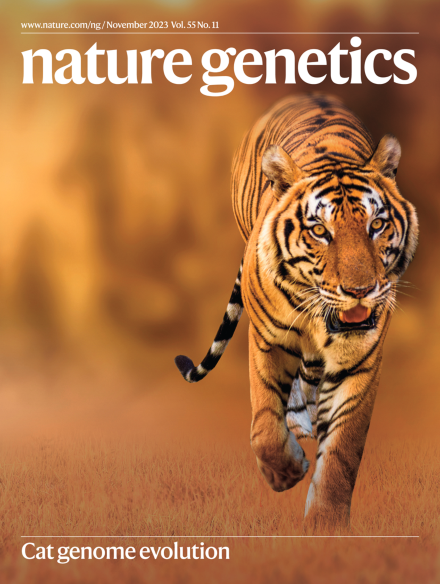 A strategy for inferring phase for rare variant pairs is applied to exome sequencing data for 125,748 individuals from the Genome Aggregation Database (gnomAD). This resource will aid interpretation of rare co-occurring variants in the context of recessive disease.

Michael H. Guo

Laurent C. Francioli

Kaitlin E. Samocha

Elizabeth Ing-Simmons

Nick Machnik

Juan M. Vaquerizas

Genome-wide analyses of blood cell phenotypes derived from perturbations coupled with flow cytometry-based functional readouts identify loci associated with latent cellular traits, yielding insights into biological mechanisms underlying common diseases.

Max Homilius

Wandi Zhu

Rahul C. Deo

A chemical-genetic approach coupled with temporally resolved chromatin profiling shows that RNAPII promoter-proximal pausing stabilizes BAF complex occupancy and promotes nucleosome eviction.

Sandipan Brahma

Steven Henikoff

Whole-genome analysis of paired follicular lymphoma and double-hit lymphoma shows that lymphoma progression is accompanied by enhanced somatic mutations targeting super-enhancer-embedded promoters.

Rebecca J. Leeman-Neill

Dong Song

Uttiya Basu
Antonios Papadakis

Akos Gyenis

Andreas Beyer

Implementing human genetics research: an itinerary of a researcher from low-income settings.

The preparedness of Africa for genomic medicine remains a matter of debate because this question is always evaluated from a technological standpoint. Yet the resilience of African researchers and the cultural values of equity and fairness are important assets to be considered in planning for the future of genomic medicine in Africa.