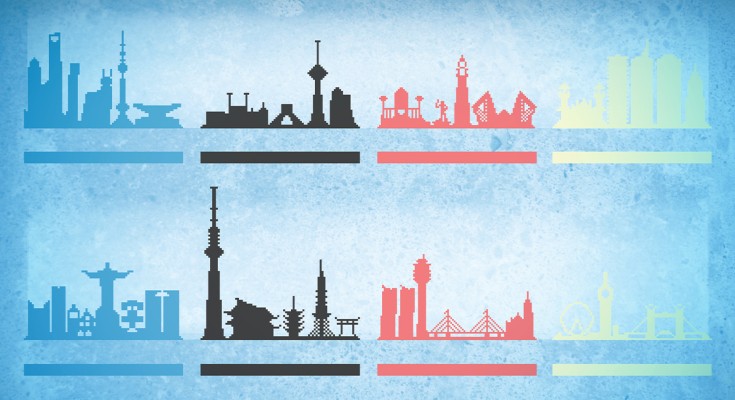 Sarah Moody

Sergey Senkin

Michael R. Stratton
Mireille Kamariza

Lorin Crawford

Hilary Finucane

Edward Mountjoy

Ellen M. Schmidt

Maya Ghoussaini

Dina Mansour Aly

Om Prakash Dwivedi

Emma Ahlqvist

Chris Eijsbouts

Tenghao Zheng

Miles Parkes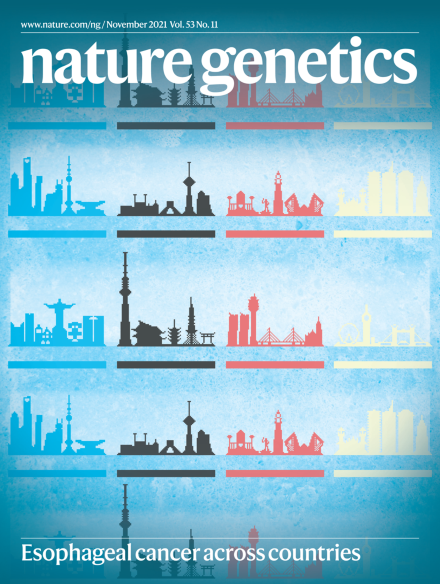 Announcements
Nature Genetics is taking part in Guided Open Access (OA), a pilot designed to make the process of publishing open access simpler, quicker, and more efficient. In Guided OA, an article is considered collaboratively at a group of associated journals, and authors are then guided through the process to find the best home for their work.
Single-cell and spatial transcriptomic profiling of the human endometrium highlights pathways governing the proliferative and secretory phases of the menstrual cycle. Analyses of endometrial organoids show that WNT and NOTCH signaling modulate differentiation into the secretory and ciliated epithelial lineages, respectively.

Luz Garcia-Alonso

Louis-François Handfield

Roser Vento-Tormo

A genome-wide association study of plasma protein levels measured with 4,907 aptamers in 35,559 Icelanders highlights links with over 370 disease endpoints and other traits.

Egil Ferkingstad

Patrick Sulem

Kari Stefansson

A CRISPR paralog targeting library profiling 815 paralog families across 11 cell lines identifies DUSP4 and DUSP6 as paralog pairs whose combined inactivation confers sensitivity to cells resistant to MAPK inhibitors or cells harboring NRAS or BRAF mutations.

Takahiro Ito

Michael J. Young

William R. Sellers

Genome-wide association analyses identify variants associated with thoracic aortic diameter. A polygenic score for ascending aortic diameter was associated with a diagnosis of thoracic aortic aneurysm in independent samples.

James P. Pirruccello

Mark D. Chaffin

Patrick T. Ellinor

Elizabeth G. Atkinson

Alex Bloemendal

Benjamin M. Neale
The language used in genetic and medical research to describe populations has a fraught history, and current practices must be sensitively considered when reporting on genetic cohorts and analyses.

A concerning trend in genetics is the common use of the term 'trans-ethnic' to describe analyses that combine or compare several ancestrally diverse populations. In this commentary, we discuss how this term is inaccurate and alienating. We propose that geneticists avoid using the term trans-ethnic entirely and that researchers across disciplines reach a new consensus about the best terms to use to describe the populations we study.

Mireille Kamariza

Lorin Crawford

Hilary Finucane

Although it should be a given that scholarly communication must be clear and accurate, researchers, particularly those in the field of human genetics, can also promote the responsible reporting of their findings to a broader public audience in ways that heighten understanding and reduce misinterpretation.