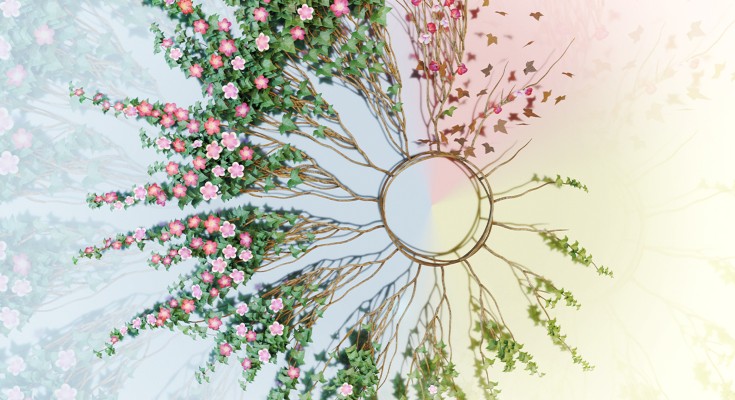 Luz Garcia-Alonso

Louis-François Handfield

Roser Vento-Tormo
Sunil Sahdeo

David B. Goldstein

Elizabeth G. Atkinson

Alex Bloemendal

Benjamin M. Neale

Wouter van Rheenen

Rick A. A. van der Spek

Jan H. Veldink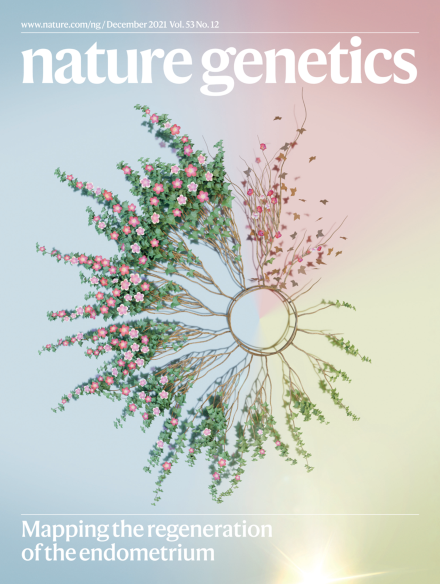 Announcements
Nature Genetics is taking part in Guided Open Access (OA), a pilot designed to make the process of publishing open access simpler, quicker, and more efficient. In Guided OA, an article is considered collaboratively at a group of associated journals, and authors are then guided through the process to find the best home for their work.
The language used in genetic and medical research to describe populations has a fraught history, and current practices must be sensitively considered when reporting on genetic cohorts and analyses.

A concerning trend in genetics is the common use of the term 'trans-ethnic' to describe analyses that combine or compare several ancestrally diverse populations. In this commentary, we discuss how this term is inaccurate and alienating. We propose that geneticists avoid using the term trans-ethnic entirely and that researchers across disciplines reach a new consensus about the best terms to use to describe the populations we study.

Mireille Kamariza

Lorin Crawford

Hilary Finucane

Although it should be a given that scholarly communication must be clear and accurate, researchers, particularly those in the field of human genetics, can also promote the responsible reporting of their findings to a broader public audience in ways that heighten understanding and reduce misinterpretation.