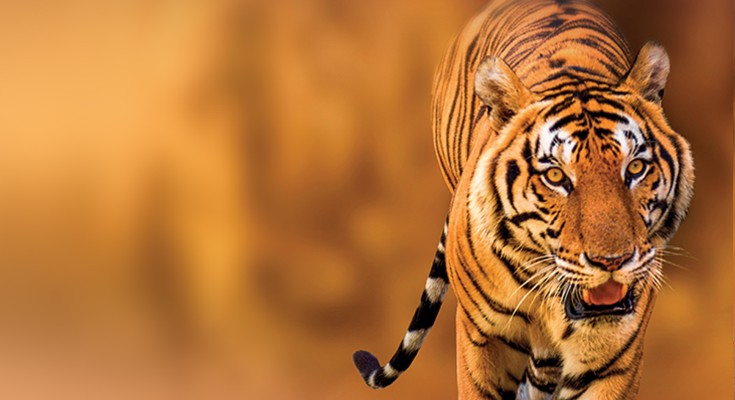 Single-haplotype genome assemblies from five cat species shed light on the evolutionary dynamics of structural variation.
Hassan Fazilaty

Konrad Basler

Robin N. Beaumont

Christopher Flatley

Pål R. Njølstad

Maria Nethander

Sofia Movérare-Skrtic

Claes Ohlsson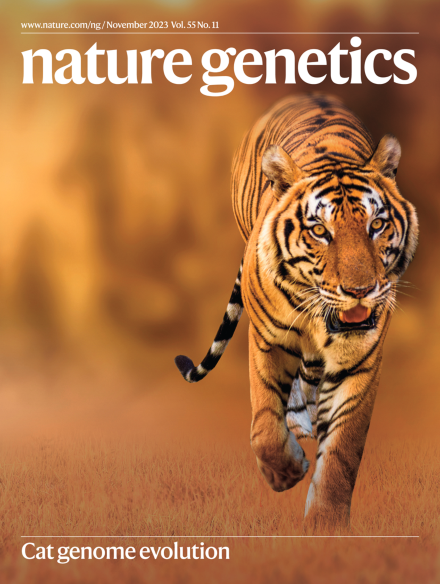 Antonios Papadakis

Akos Gyenis

Andreas Beyer

Implementing human genetics research: an itinerary of a researcher from low-income settings.

The preparedness of Africa for genomic medicine remains a matter of debate because this question is always evaluated from a technological standpoint. Yet the resilience of African researchers and the cultural values of equity and fairness are important assets to be considered in planning for the future of genomic medicine in Africa.