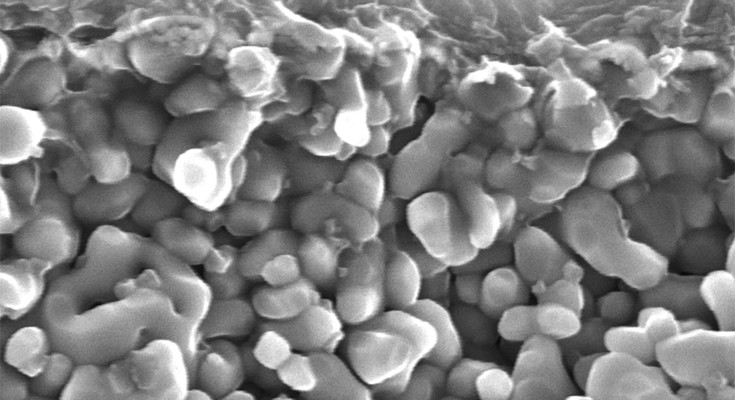 This month we look at redox-flow batteries, membranes for hydrocarbon separations, social factors in solar panels recycling and more.
Josefine D. McBrayer

Marco-Tulio F. Rodrigues

Brian Cunningham

Sheng Zhou

Osama Shekhah

Mohamed Eddaoudi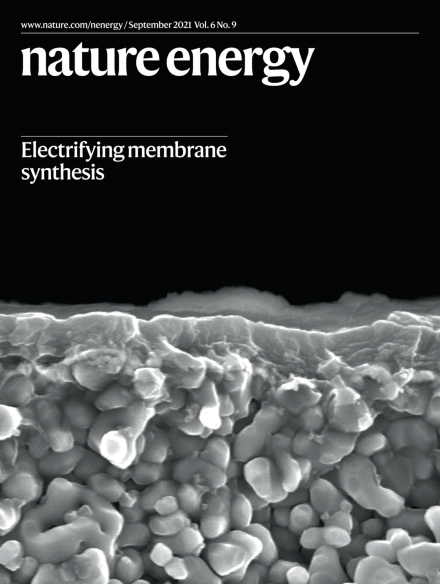 Almost 30 years since the inception of lithium-ion batteries, lithium–nickel–manganese–cobalt oxides are becoming the favoured cathode type in automobile batteries. Their success lies primarily with their superior energy density relative to lithium–cobalt oxide, lithium–manganese oxide and lithium–iron phosphate electrodes.

Michael M. Thackeray

Khalil Amine

The recent ruling in a Dutch court that Shell must curb its CO2 emissions is the latest in a series of legal moves bringing human rights concerns to bear on energy activities. This trend will have profound consequences for energy developments and for meeting climate goals.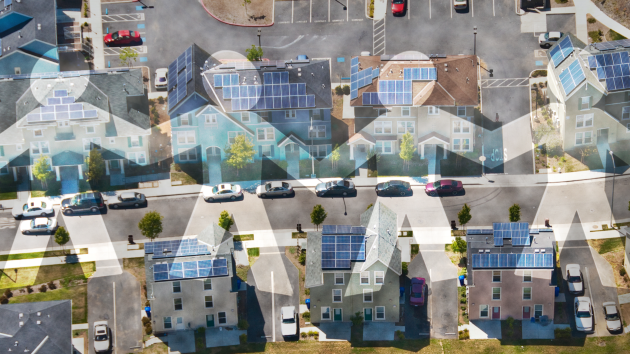 Energy use occurs in homes, workplaces and communities in which complex webs of social relations already exist, and social interactions routinely occur.