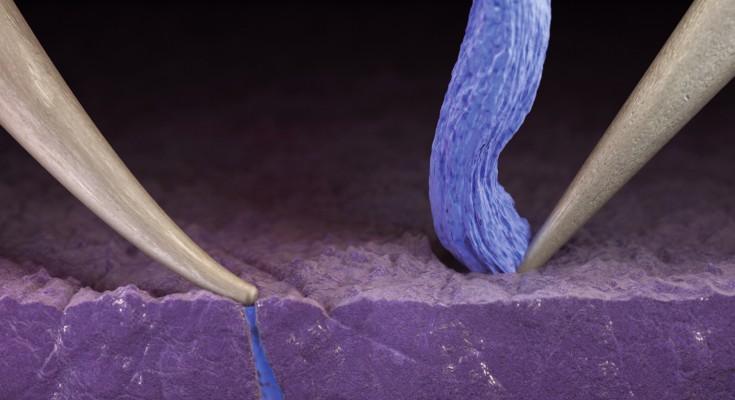 This month we look at solid-state batteries, seawater electrolysis, energy inequality and more.  
Ashish Rudola

Ruth Sayers

Jerry Barker

Geoff McConohy

Xin Xu

William C. Chueh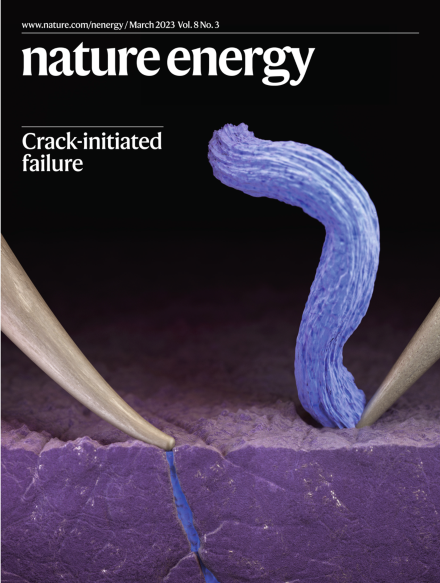 Today's sodium-ion batteries can not only be used in stationary energy storage applications, but also in 160–280 mile driving-range five-passenger electric vehicles. This technology will alleviate some of the supply-chain issues arising from limited resources of materials used in the ubiquitous lithium-ion batteries.

Ashish Rudola

Ruth Sayers

Jerry Barker

Differences in the approach to community acceptance of energy technologies can muddy visions of energy futures. Acknowledgement of the tensions around justice perspectives and the degree of desired change can improve scholarship and policy dialogue.

David Bidwell

Benjamin K. Sovacool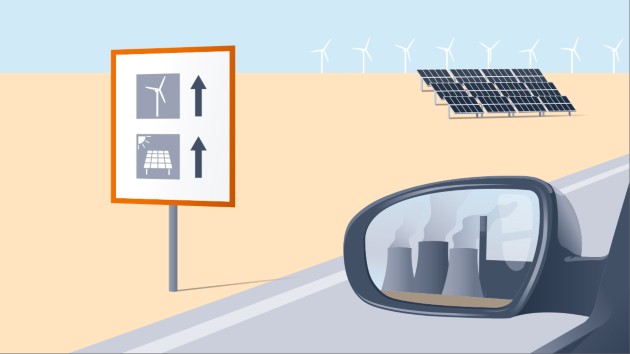 On 21–23 September, Mission Innovation and the Clean Energy Ministerial will undertake joint ministerial meetings in Pittsburgh, USA for the Global Clean Energy Action Forum.