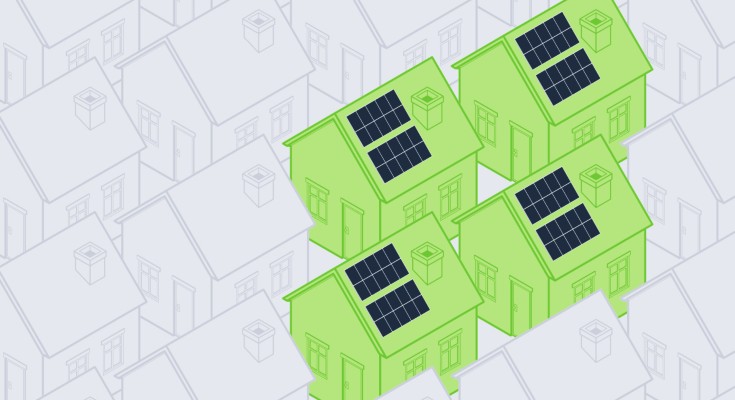 This month we look at green-processed solar cells, indigenous perspectives for energy-development projects, shifting sense of photovoltaic entitlement, and more.
A. P. Ravikumar

E. Baker

M. Tuominen

Antonella Mazzone

Denizia Kawany Fulkaxò Cruz

Radhika Khosla

Shih-Chi Yang

Tzu-Ying Lin

Romain Carron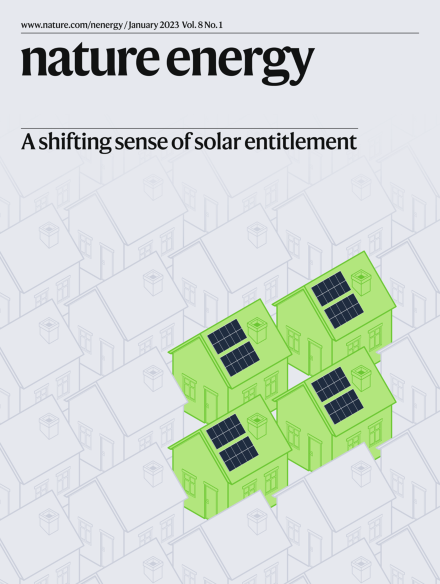 José Miguel Bermúdez Menéndez, energy technology analyst on hydrogen and alternative fuels at the International Energy Agency (IEA), talks to Nature Energy about the IEA's Hydrogen Projects Database, which was last updated in October 2022.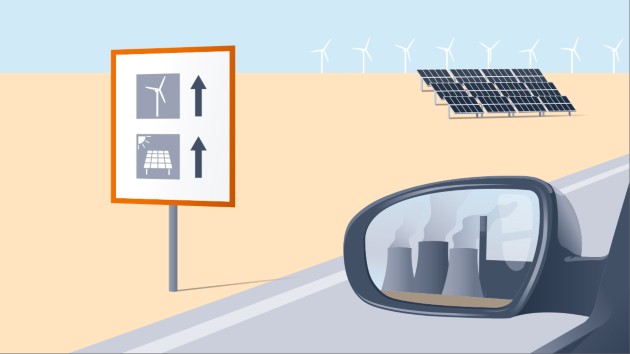 On 21–23 September, Mission Innovation and the Clean Energy Ministerial will undertake joint ministerial meetings in Pittsburgh, USA for the Global Clean Energy Action Forum.