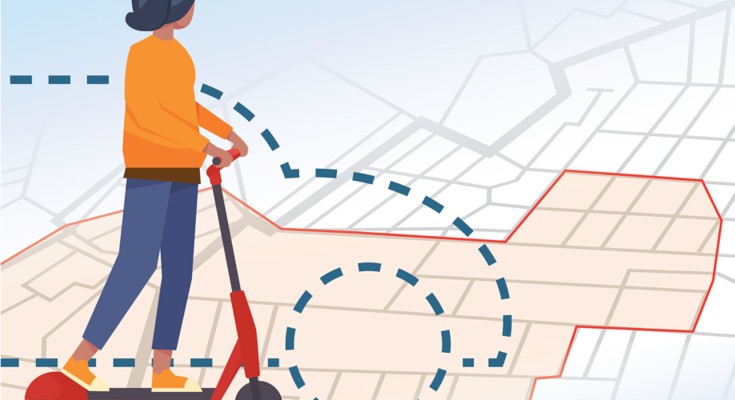 This month we look at reversibility of lithium-metal batteries, impact of micromobility, African energy systems, and more.
Annelise Gill-Wiehl

Daniel M. Kammen

Yacob Mulugetta

Youba Sokona

Abdulmutalib Yussuff

Abel Gustafson

Matthew H. Goldberg

Anthony Leiserowitz

Wei Deng

Xue Yin

Zhaoping Liu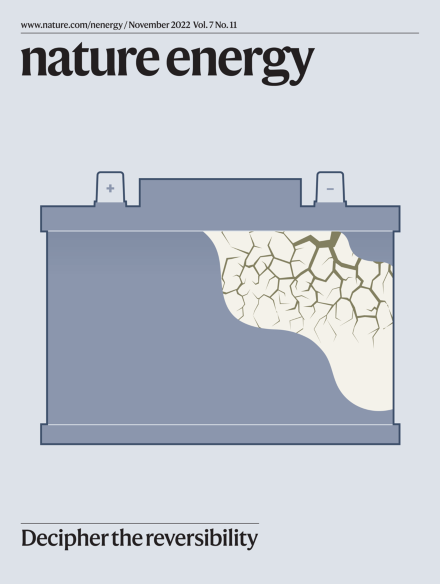 Lyndsey McMillon-Brown explores how to recognize burnout and actions that can be taken to prevent it in ourselves and our colleagues.

Dr Mohammad Hadi Mohammadi, Council for At-Risk Academics Research Fellow at the University of Exeter, shares with Nature Energy their story about fleeing Afghanistan, settling down in the UK and their hope to return home one day.

Comprehensive and meaningful inclusion of marginalized communities within the research enterprise will be critical to ensuring an equitable, technology-informed, clean energy transition. We provide five key action items for government agencies and philanthropic institutions to operationalize the commitment to an equitable energy transition.

A. P. Ravikumar

E. Baker

M. Tuominen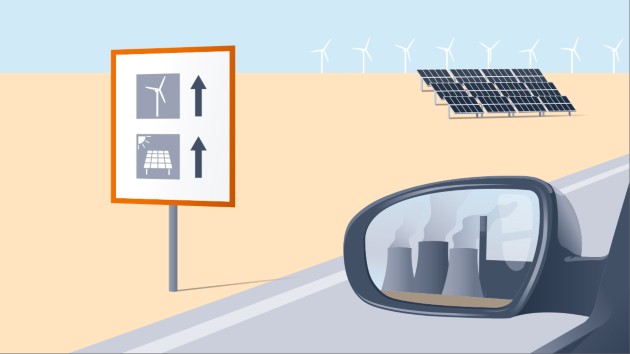 On 21–23 September, Mission Innovation and the Clean Energy Ministerial will undertake joint ministerial meetings in Pittsburgh, USA for the Global Clean Energy Action Forum.