Videos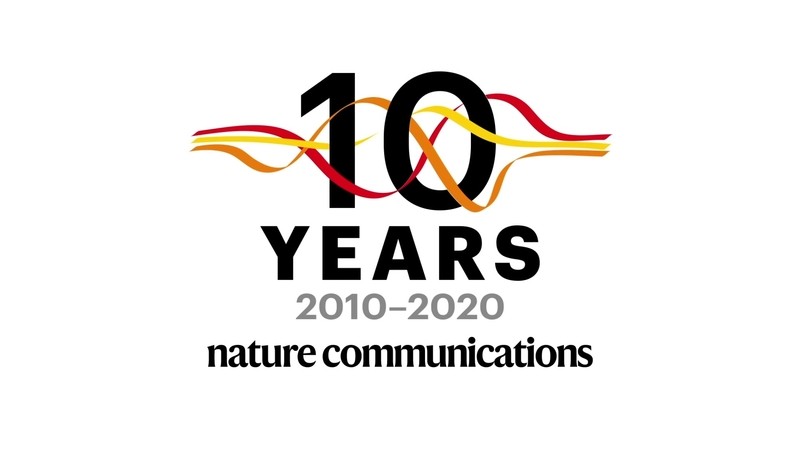 September 9, 2020
Our past and present Chief editors, David Gevaux, Niki Scaplehorn, Magdalena Skipper, Enda Bergin, Nathalie Le Bot and Elisa De Ranieri, reflect on the past decade of Nature Communications and share their thoughts on the future.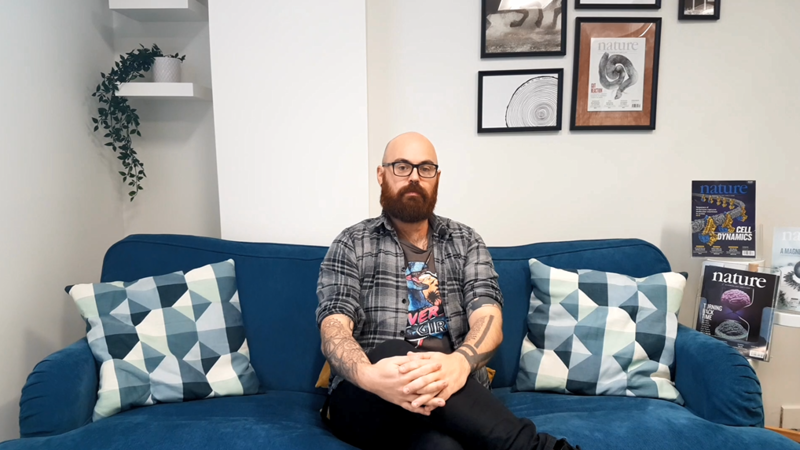 November 18, 2019
Our professional editors Dr Prabhjot Saini, Dr Ross Cloney, Dr Alfredo Sansone and Dr Erin Scott share thoughts on their roles at Nature Communications.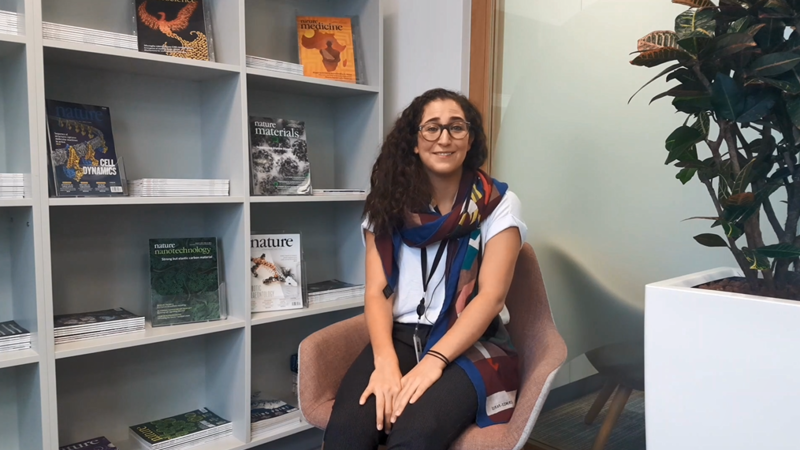 November 18, 2019
Dr Kristina Kareh chats about the editor's role in promoting research we publish amongst the scientific community.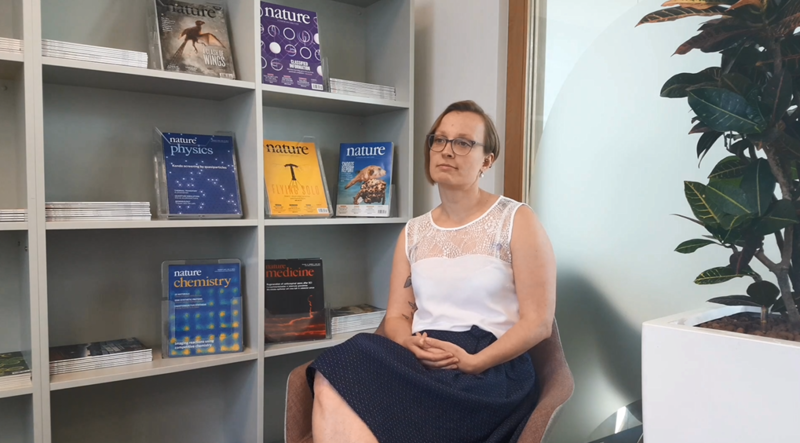 November 18, 2019
Dr Michelle Trenkmann explains the essential role of an editor in guiding a paper through the peer review process.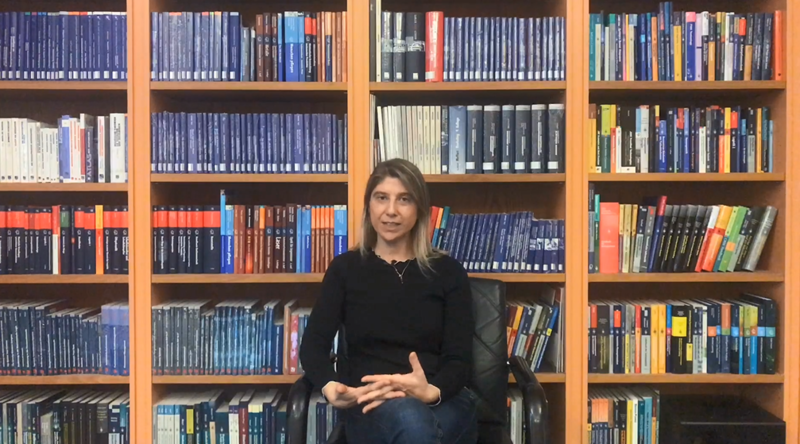 November 18, 2019
Dr Laura Zoppi discusses her transition from active researcher to her new role as a professional editor at Nature Communications.