Editors' Highlights
Welcome to the Nature Communications Editors' Highlights page. Each month our editors select a small number of Articles recently published in Nature Communications that they believe are particularly interesting or important in selected research areas.
The aim is to provide a convenient snapshot of some of the most exciting work published in the selected research areas at Nature Communications.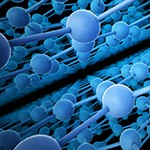 Curated by Richard Brierley, Wei Fan, Konstantin Hirsch and Silvia Milana.
Image credit: ANDRZEJ WOJCICKI/Getty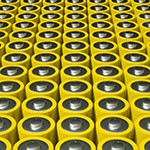 Curated by Prateek Dongare, Benjamin Martindale, Adam Weingarten and Yaoqing Zhang.
Image credit: DAVID PARKER/SCIENCE PHOTO LIBRARY/Getty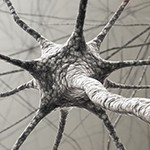 Curated by Brittany Cardwell, Fiona Carr, Sachin Ranade and Christian Schnell.
Image credit: Getty Images/iStockphoto/Thinkstock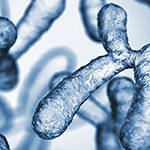 Curated by Rebecca Furlong, Anne Mirabella, Carolina Perdigoto and Katie Ridd.
Image credit: BlackJack3D/Getty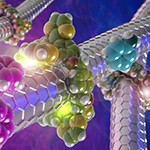 Inorganic, Nanoscale and Physical Chemistry
Curated by Jacilynn Brant, Long Chen, Margherita Citroni and Ariane Vartanian.
Image credit: M. Eugenio Vázquez-Sentís/doi:10.1038/s41467-018-05183-8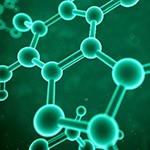 Organic Chemistry and Chemical Biology
Curated by Giovanni Bottari, Majda Bratovič, Johannes Kreutzer and Prabhjot Saini.
Image credit: SEBASTIAN KAULITZKI/SCIENCE PHOTO LIBRARY/Getty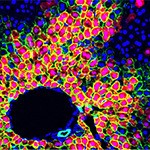 Curated by Ann Le Good, Ylenia Lombardo and Robert Stephenson.
Image credit: Wenjuan Pu et al./doi:10.1038/ncomms13369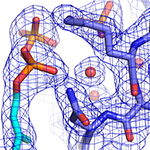 Curated by Ross Cloney, Francesco Conti, Sonja Schmid and Aishwarya Sundaram.
Image credit: Jaeok Park et al./doi:10.1038/ncomms14132