Featured Content
Each month our editors highlight new Articles they see as particularly interesting or important.

Announcement

As a result of the significant disruption caused by the COVID-19 pandemic, we are conscious of the difficulties experienced by many researchers in meeting deadlines associated with the peer review of papers. If you are affected and need additional time to submit a revision or a reviewer report, please contact your editor.

Love science but feel a career at the bench isn't for you? Become part of our team in London, New York, Shanghai or Berlin.
Focus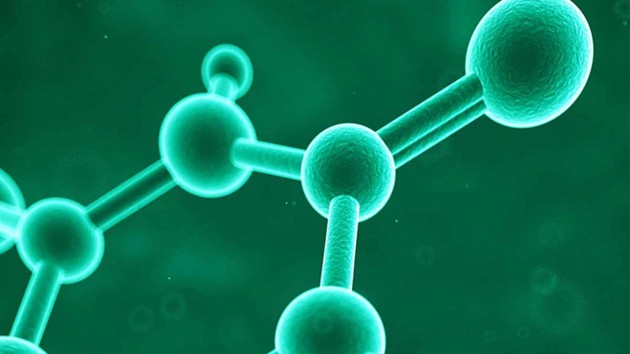 SEBASTIAN KAULITZKI/SCIENCE PHOTO LIBRARY/Getty
Editors' Highlights: Each month our editors select a small number of Articles recently published in Nature Communications that they believe are particularly interesting or important.
Giovanni Bottari, Majda Bratovič, Johannes Kreutzer and Prabhjot Saini
Naturejobs.com
Nature events Directory
–

Ashurst Lodge Ashurst Southampton SO40 7AA UK