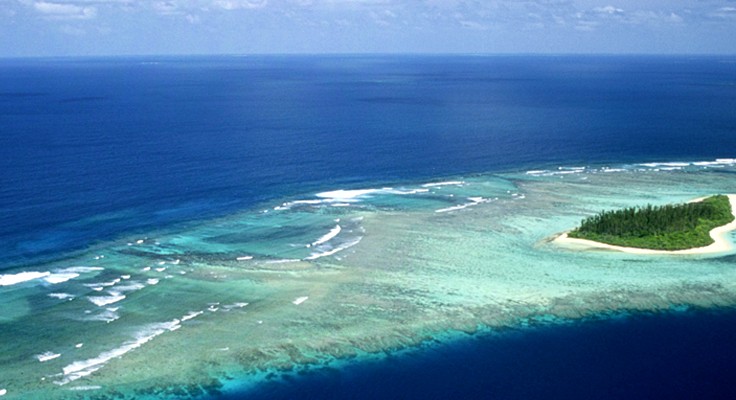 We discuss the powers of qualitative methods, and feature here some recent qualitative research from our journal.
Kieran Findlater

Sophie Webber

Simon Donner

Wei Peng

Gokul Iyer

David G. Victor

Claudia Tebaldi

Roshanka Ranasinghe

Lorenzo Mentaschi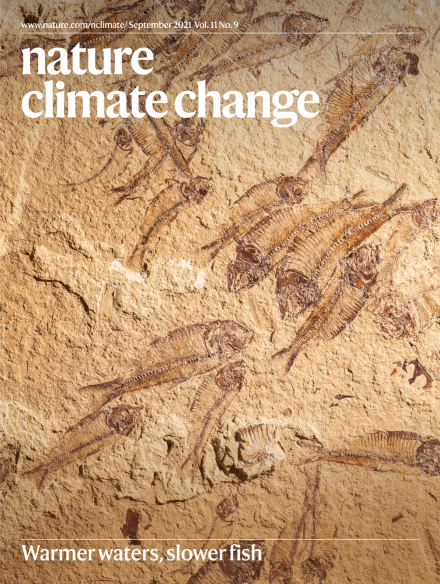 Nature Climate Change spoke to Kostas Stasinopoulos, Assistant Curator at Serpentine Galleries, London, about the Back to Earth project and recent book 140 Artists' Ideas for Planet Earth, and how its mission of connection, representation and action reflects the needs of the climate crisis response.

Improved management of water has been shown to have important benefits in both climate adaptation and mitigation. Water must be explicitly considered in climate policy, on par with its energy and land siblings.

Fernando Miralles-Wilhelm

Water management in the western United States is rooted in an adversarial system that is highly sensitive to climate change. Reforms are needed to ensure water management is efficient, resilient and equitable moving forward.

Old-fashioned qualitative research methods are still powerful in answering the most emergent climate questions we are faced with.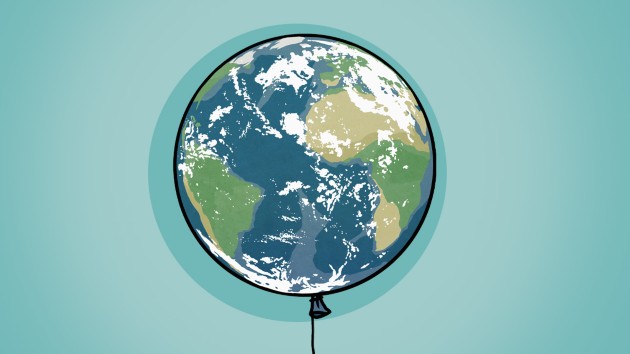 To celebrate the 10th anniversary of Nature Climate Change, we invited experts to highlight exciting developments of the past decade, and talk to our past and present editors about some of the remarkable papers published in the journal.