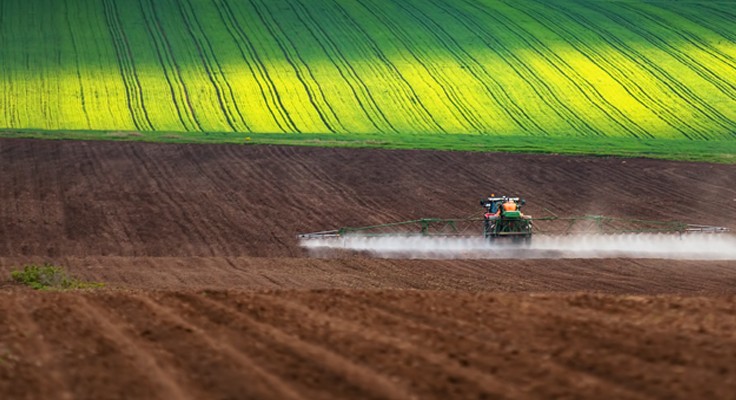 October 16th is World Food Day. We feature work on food security under climate change.
Kimberley R. Miner

Juliana D'Andrilli

Charles E. Miller

Niklas Höhne

Matthew J. Gidden

Joeri Rogelj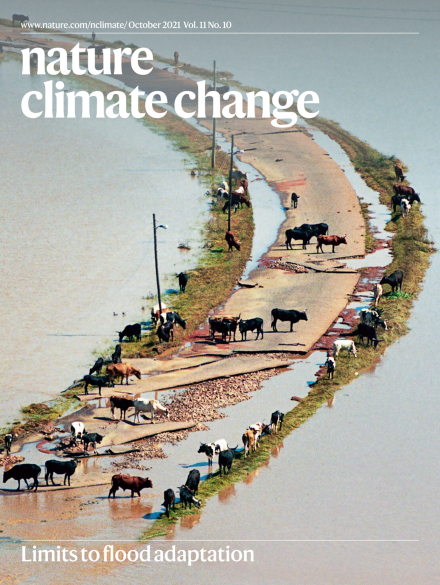 Small island developing states are currently faced with two significant challenges that are more onerous due to limited financial resources: adapting to increasing climate change risk and recovering from the pandemic. Debt-for-climate swaps provide an avenue for SIDS to address these challenges.

Adelle Thomas

Emily Theokritoff

Nature Climate Change talks to Felipe C. Mandarino, city information coordinator within the Rio de Janeiro city government, Brazil, about building cooperation, facing data and knowledge gaps and responding to climate change in Brazilian cities.

Climate action is needed across the Global South, with just transition the central priority. Nature Climate Change spoke to Maisa Rojas, associate professor at the University of Chile, about Chile's progress in climate governance and the challenges ahead, as well as the opportunities with COP26.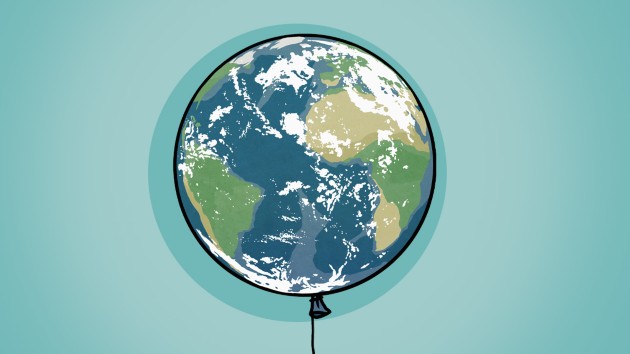 To celebrate the 10th anniversary of Nature Climate Change, we invited experts to highlight exciting developments of the past decade, and talk to our past and present editors about some of the remarkable papers published in the journal.