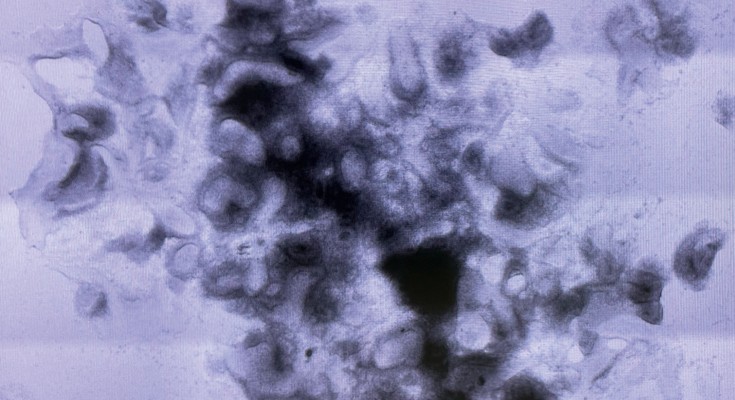 Hirad Daneshpour

Pim van den Bersselaar

Hyun Youk
Yao Cheng

Haobo Wang

Chu Wang

Aidan Pavao

Brintha Girinathan

Lynn Bry

Hua Li

Digantkumar Chapla

Huilin Li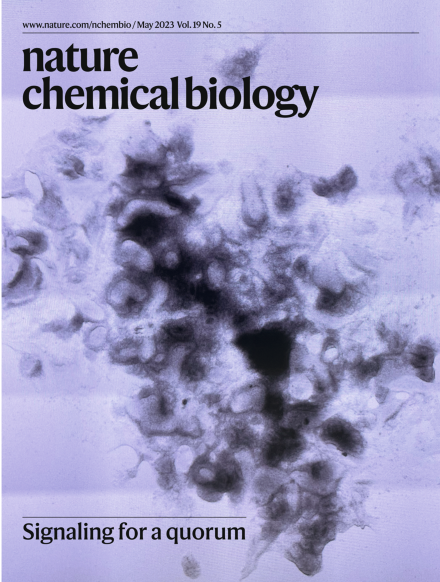 Announcements
Nature Chemical Biology are looking for an Associate or Senior Editor to join our team. The position is full-time and will be based in New York or Shanghai. Applicants must have a PhD in chemical biology or a related discipline and preferably postdoctoral, industrial or editorial experience.

This themed issue presents a collection of Reviews, Perspectives and Articles that aim to reveal the molecular and chemical principles underlying phase-separated condensate formation and promote the development and use of new tools for the study of phase separation biology.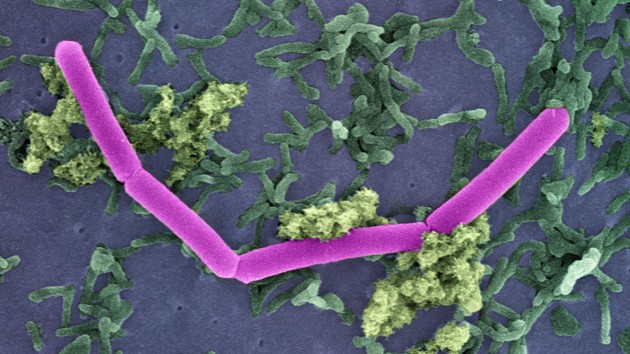 Interspecies communication in complex microbiome environments occurs through the small molecules, peptides, and proteins produced by both the host and the microbial residents, as highlighted in this collection of recent articles from Nature Portfolio.