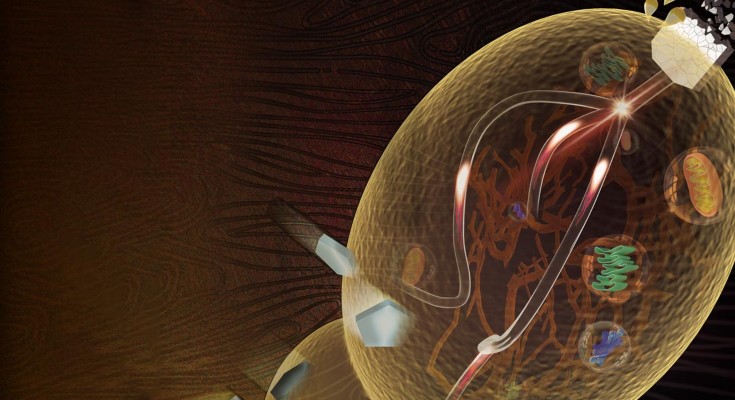 Jiaoqi Gao

Wei Yu

Yongjin J. Zhou
Mijin Kim

Chen Chen

Daniel A. Heller

Xiaoquan Li

Joseph Dale Combs III

Xiaokun Shu

Laura J. Keller

Taylor H. Nguyen

Matthew Bogyo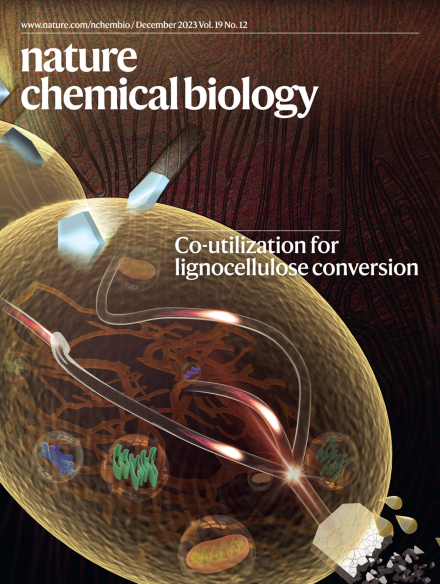 Announcements
This themed issue presents a collection of Reviews, Perspectives and Articles that aim to reveal the molecular and chemical principles underlying phase-separated condensate formation and promote the development and use of new tools for the study of phase separation biology.
Small molecules and drugs are not homogenously distributed across cells, and are instead enriched in distinct subcellular compartments and membraneless biomolecular condensates. A new study lays out the path to identifying chemical features or 'rationales' that confer condensate-selective partitioning of small molecules.

Cells contain compartments composed of phase-separated protein condensates. We find that these condensates have a unique chemical microenvironment that enriches amphipathic metabolites such as phospholipids. Therefore, condensates are mixtures of proteins, nucleic acids and specific metabolites. The presence of phospholipids and other amphipathic metabolites might enable condensates to facilitate specific metabolic reactions.

Controlled interactions between macromolecules are fundamental regulatory layers. Hijacking these circuits via proximity-inducing small molecules offers many therapeutic opportunities. The organizers, Georg Winter and Cristina Mayor-Ruiz, report on the latest trends in this emerging field discussed at the 39th IRB-BioMed Conference in Barcelona.

Terpenoids bearing carbon skeletons derived from nonisoprene units are rare and considered noncanonical. Now, a genome-mining study has uncovered previously unknown noncanonical C16 terpenes and their biosynthetic pathways from bacteria. The findings suggest that noncanonical terpenoids are diverse and widespread in nature.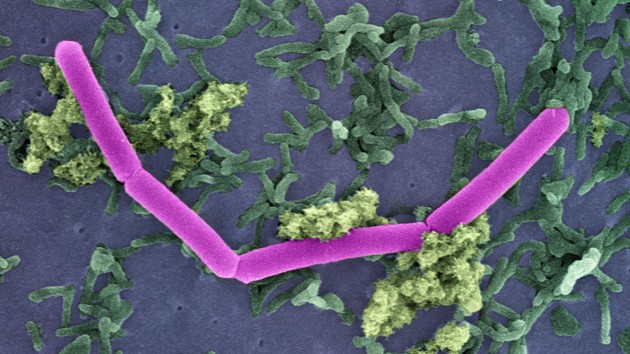 Interspecies communication in complex microbiome environments occurs through the small molecules, peptides, and proteins produced by both the host and the microbial residents, as highlighted in this collection of recent articles from Nature Portfolio.