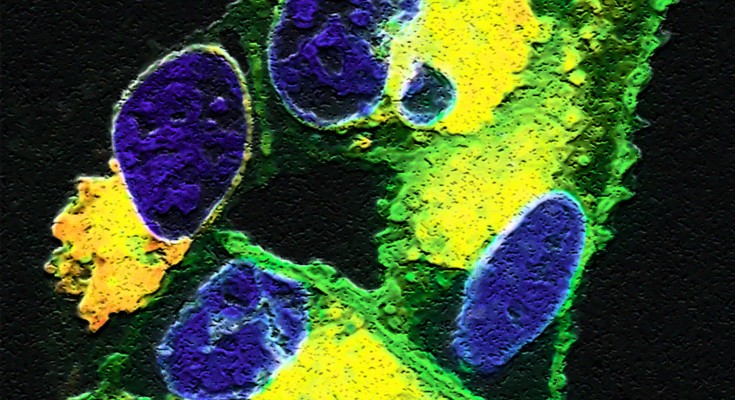 Juntaek Oh

Ji Shin

Dong Wang
Announcements
Genetically encoded (protein-based) fluorescent biosensors have been developed to enable imaging and monitoring of a variety of metabolites and cellular events, as highlighted in this collection of recent papers from Nature Portfolio.

Genomics and metabolomics are widely used to explore specialized metabolite diversity. The Paired Omics Data Platform is a community initiative to systematically document links between metabolome and (meta)genome data, aiding identification of natural product biosynthetic origins and metabolite structures.
The development of chemical tools and small-molecule inhibitors enables the resolution of critical cellular processes with high spatial and temporal precision.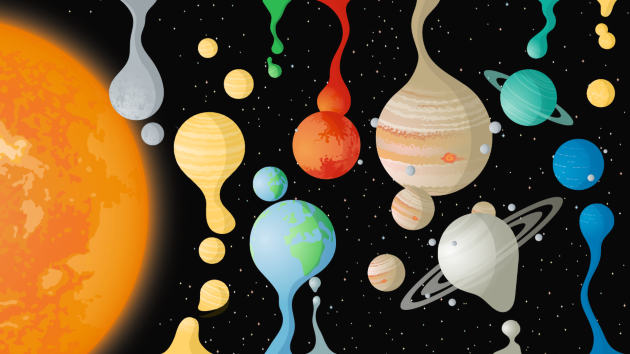 This focus features Reviews and selected short articles that discuss the mechanisms and functions of phase separation, examining the roles of RNA and the properties and disease-relevance of the nucleolus and protein condensates. We also include a Roadmap to study and elucidate the cellular roles of condensates, and a selection of recent primary research articles from the Nature journals.