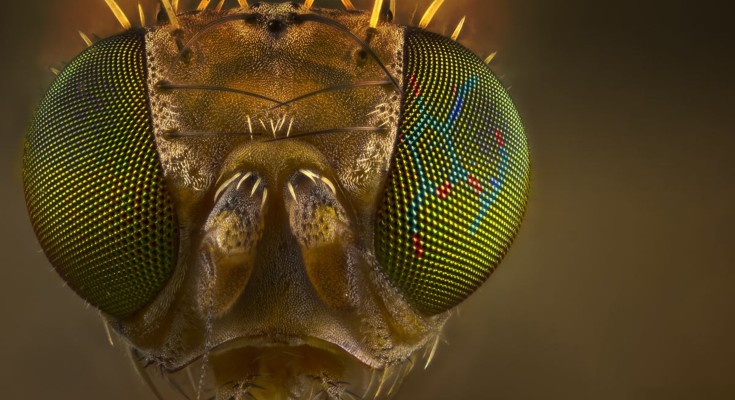 Timm O. Koller

Martino Morici

Daniel N. Wilson
Shahid Rehan

Dale Tranter

Ville O. Paavilainen

Samuel Itskanov

Laurie Wang

Eunyong Park

Timm O. Koller

Martino Morici

Daniel N. Wilson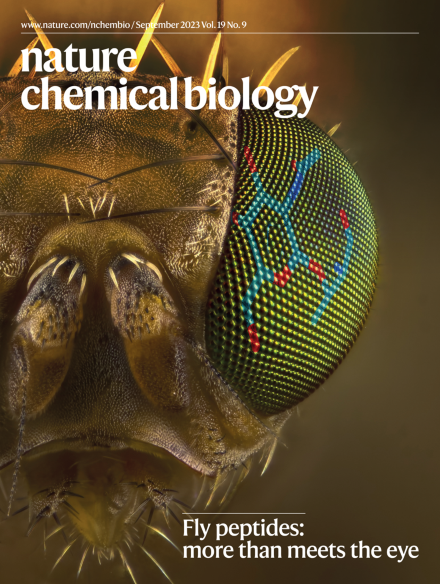 Announcements
This themed issue presents a collection of Reviews, Perspectives and Articles that aim to reveal the molecular and chemical principles underlying phase-separated condensate formation and promote the development and use of new tools for the study of phase separation biology.
Since its proposition in 2002, the Division of Chemical Biology in the Department of Chemical Sciences at the National Natural Science Foundation of China has implemented a range of constructive initiatives to break down traditional boundaries between chemistry and biology and to further bridge these two fields, in order to boost the development of chemical biology in China.

Zhiyi Yu

Peng R. Chen

Yan Zhang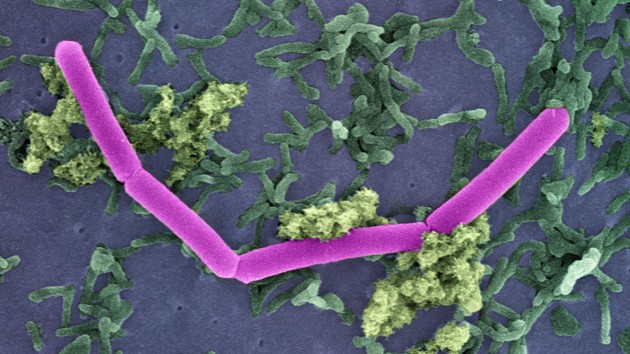 Interspecies communication in complex microbiome environments occurs through the small molecules, peptides, and proteins produced by both the host and the microbial residents, as highlighted in this collection of recent articles from Nature Portfolio.