Xuming Tang

Dongxiang Xue

Shuibing Chen

Aaron J. Huebner

Rebecca A. Gorelov

Konrad Hochedlinger

Xiaoguang Liu

Litong Nie

Boyi Gan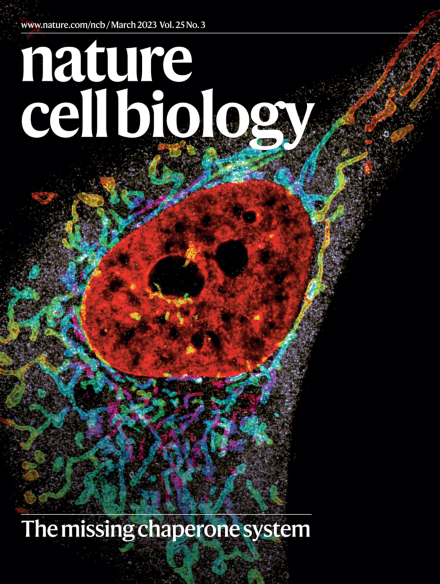 Dimple Notani is principal investigator (PI) at the National Centre for Biological Sciences (NCBS) in Bangalore, India, studying gene regulation. Nature Cell Biology contacted Dimple to discuss the state of the field and her experience running a research lab in India through a pandemic and as a junior PI.

Daylon James is an associate professor at Weill Cornell Medicine in New York, where his work focuses on reproductive biology and cell-based approaches for treating infertility. Arun Sharma is an assistant professor at the Cedars-Sinai Medical Center Regenerative Medicine Institute, and his lab works on modelling cardiovascular diseases and developing cell-based screening platforms for drug toxicity. Many of us also know them as the hosts of the Stem Cell Podcast. Here, we ask them about the podcast and discuss their view on the stem cell field and science communication.

Kara McKinley is an assistant professor of stem-cell and regenerative biology at Harvard University. In addition to advancing our understanding of endometrial regeneration, she has tackled the gender bias in the academic job market by founding the 'Leading Edge Fellows' program. Nature Cell Biology contacted her to discuss her career and goals for our research community.

The Institute of Molecular and Cell Biology (IMCB) in Singapore has helped the local scientific community to grow. Nature Cell Biology spoke to Wanjin Hong (executive director at A*STAR's IMCB) and Guillaume Thibault (associate professor affiliated with Nanyang Technological University Singapore, National University of Singapore and A*STAR's IMCB), who have dedicated parts of their careers to the growth of cell biology research in Singapore, about the history and directions of cell biological research programs in Singapore.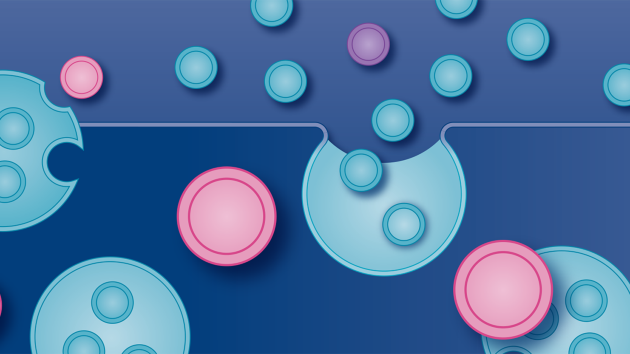 Selected, recent articles from across the Nature Portfolio that document the recent progress in understanding the biology of EV-mediated cell–cell communication and advances in clinical translation of EVs.