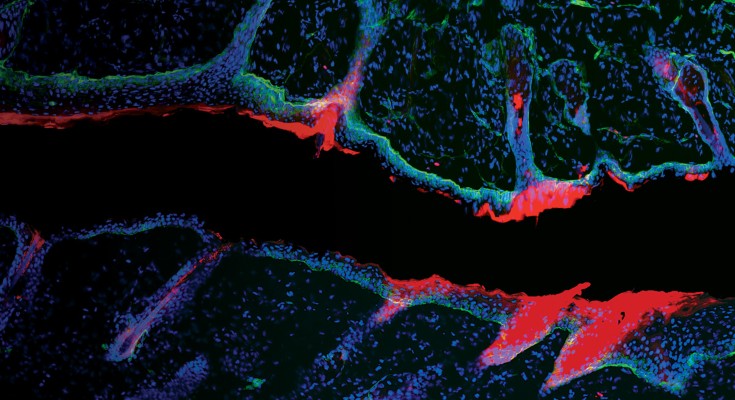 Miguel Bernabé-Rubio

Shahnawaz Ali

Fiona M. Watt
Bogdan B. Grigorash

Dominic van Essen

Dmitry V. Bulavin

Evelyne Collignon

Brandon Cho

Miguel Ramalho-Santos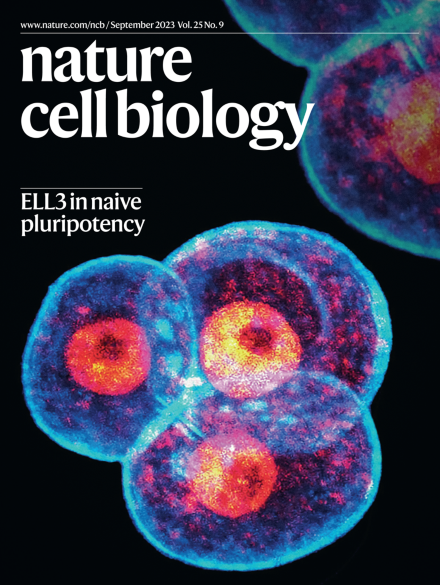 In this issue, Jason Shapiro, Hsiang-Chun (Jimmy) Chang and colleagues identify a conserved role for the iron-binding histone demethylase KDM3B in sensing iron levels and regulating mTORC1 through transcriptional repression of key components of the mTORC1 pathway. In this Q&A, we discuss this manuscript's findings and publishing journey with first authors Jason Shapiro and Jimmy Chang and corresponding author Hossein Ardehali. Hossein is currently the director of the Center for Molecular Cardiology at the Feinberg School of Medicine at Northwestern University in Chicago; Jason is an MD candidate graduating in 2024 at the Feinberg School of Medicine; and Jimmy is a resident physician in the Department of Pediatrics at the Baylor College of Medicine in Houston.

Shirin Bahmanyar is an associate professor of molecular, cellular & developmental biology at Yale University, CT, USA. Shirin's lab studies the organization of the endoplasmic reticulum (ER) and nuclear envelope, their dynamics throughout the cell cycle, and their relationship to lipid metabolism. We reached out to Shirin and were delighted to hear her thoughts on open questions in this field and to learn more about her research background and interests.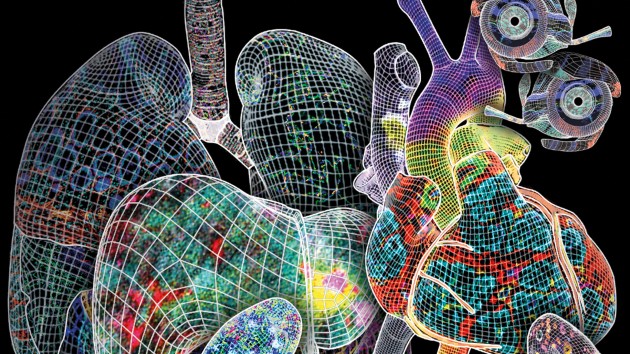 Inaugurated in 2018, the Human BioMolecular Atlas Program (HuBMAP) endeavours to construct comprehensive spatial maps that feature a range of biomolecules such as RNA, proteins, and metabolites in human organs at single-cell resolution.