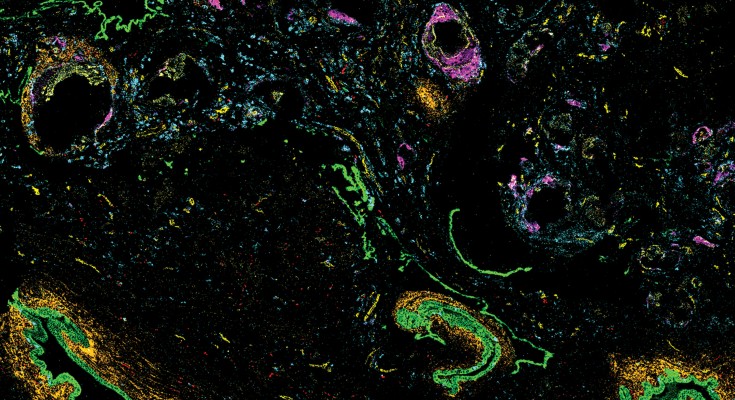 Yuliana Tan

William F. Flynn

Elise T. Courtois
Xue Hao

Yusuke Shiromoto

Rugang Zhang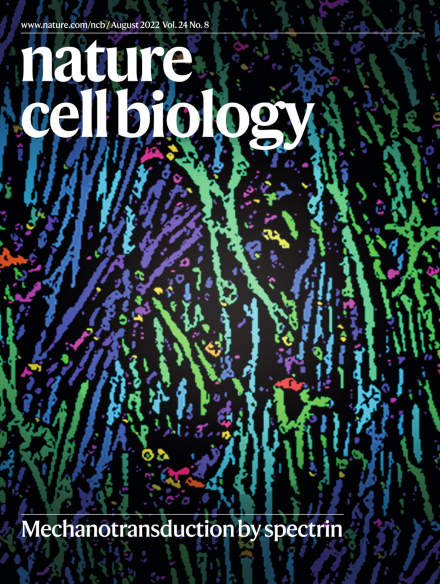 After earning a PhD in Molecular Systems Biology from ETH Zurich and studying cancer metabolism as a postdoctoral fellow at MIT, Sarah-Maria Fendt started an independent research group in 2013 in a joint appointment at the Flemish Institute for Biotechnology (VIB) and the University of Leuven (KU Leuven) in Belgium.

Pride holds a special place in the hearts of lesbian, gay, bisexual, transgender, queer, intersex, asexual+ (LGBTQIA+) individuals as a time to celebrate the progress we have made, and advocate for the advances yet to come. Here, I highlight ways in which the scientific community has had a crucial role in driving this progress, and provide a personal perspective on the importance of being open and proud of my identity as a gay cell biologist.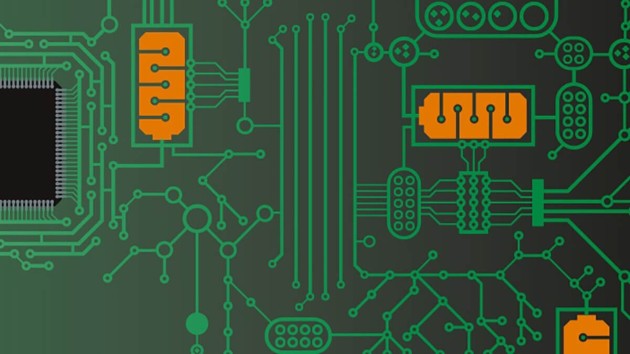 This Collection showcases recent articles from Nature Cell Biology, Nature Metabolism and Nature Reviews Molecular Cell Biology covering cellular to systemic metabolic regulation. This selection accompanies the Nature Conference "Metabolic Communication Across Biological Scales" and provides a resource about current trends and directions in this field.