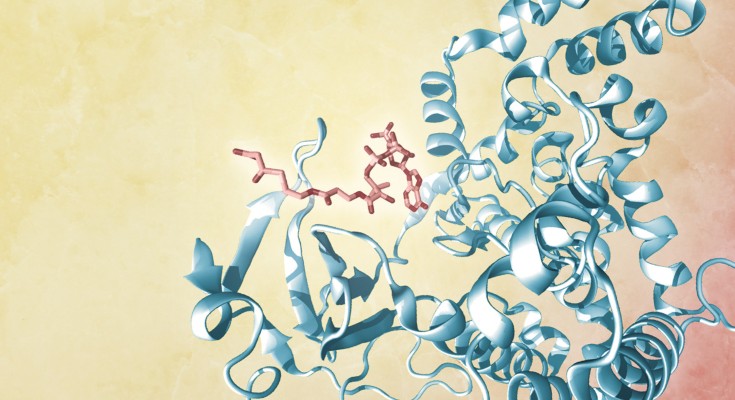 Raffaele Nicastro

Laura Brohée

Constantinos Demetriades
Bogdan B. Grigorash

Dominic van Essen

Dmitry V. Bulavin

Evelyne Collignon

Brandon Cho

Miguel Ramalho-Santos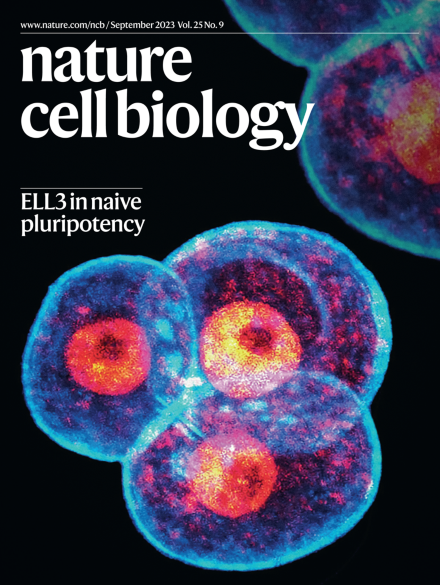 Shirin Bahmanyar is an associate professor of molecular, cellular & developmental biology at Yale University, CT, USA. Shirin's lab studies the organization of the endoplasmic reticulum (ER) and nuclear envelope, their dynamics throughout the cell cycle, and their relationship to lipid metabolism. We reached out to Shirin and were delighted to hear her thoughts on open questions in this field and to learn more about her research background and interests.

Kelly Stevens is an associate professor in the departments of Bioengineering and Laboratory Medicine & Pathology at the University of Washington. We spoke with her and discussed her work, her views on diversity and its importance, but also her personal struggles as an LGBT+ and disabled scientist.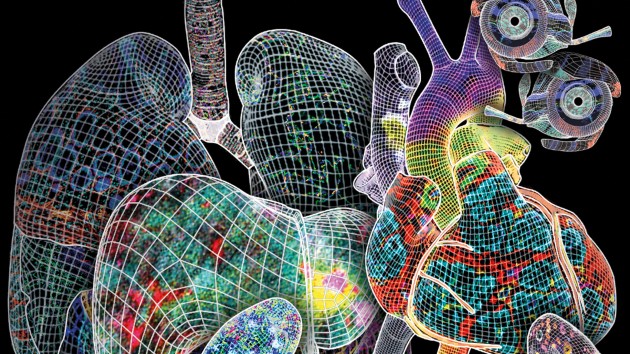 Inaugurated in 2018, the Human BioMolecular Atlas Program (HuBMAP) endeavours to construct comprehensive spatial maps that feature a range of biomolecules such as RNA, proteins, and metabolites in human organs at single-cell resolution.