Kung-Chi Kao

Stefania Vilbois

Ping-Chih Ho

E. F. Elsiena Kuiper

Paola Gallardo

Steven Bergink

Junichi Tanaka

Hidenobu Senpuku

Kenji Mishima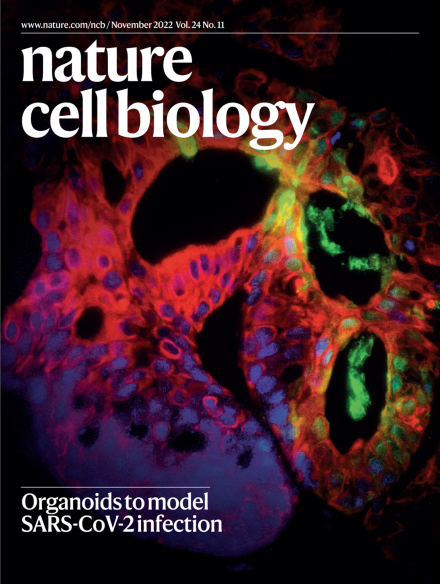 This month, we host a free, virtual Nature Conference with Nature Metabolism and Nature Reviews Molecular Cell Biology, 'Metabolic Communication Across Biological Scales', and highlight recent articles that enrich our understanding of cellular metabolism in health and disease.

Publicly shared metabolomics data may contain key answers to central questions in cell biology, but re-use of the data is complicated by the lack of standardized experimental and computational methods in the field. This Comment provides some tips to help ensure that shared metabolomics data are re-used appropriately.

Ethan Stancliffe

Gary J. Patti

For the past 40 years, minimal reconstituted systems have helped cell biologists to understand the mechanisms that underlie membrane traffic. Having progressed from minimal synthetic and cell-derived ensembles to direct comparison with living systems, reconstitution is poised for ever more precise and informative understanding of membrane biology.

Jeanne C. Stachowiak

Tomas Kirchhausen

We highlight the expanding world of noncoding RNA biology in a Collection of articles from Nature research journals that discuss recent technological advances, approaches and emerging models driving this rapidly advancing field.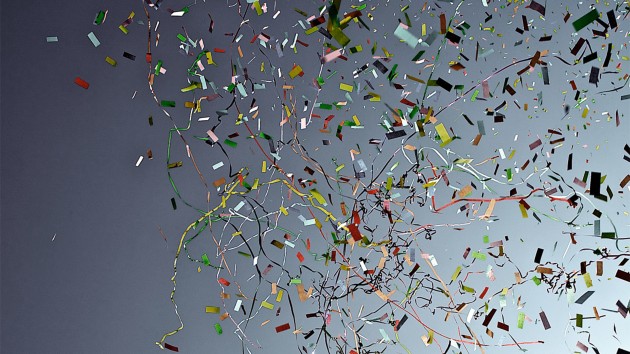 Research interest is growing in profiling noncoding RNAs and understanding their biological functions in health and disease contexts.