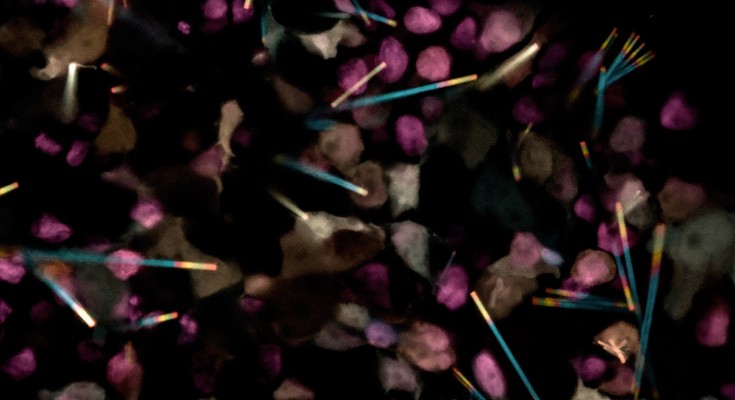 Reporter gene expression history in cells is recorded with engineered fluorescent protein fibers
Ján Burian

Vincent K. Libis

Sean F. Brady

Changyang Linghu

Bobae An

Edward S. Boyden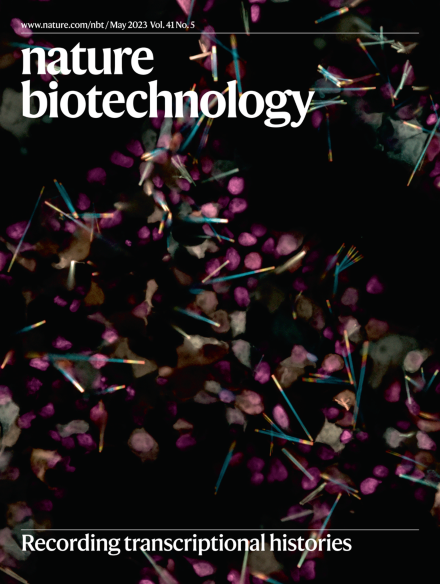 Announcements
A group of experts reflects on what was learned from the first human transplants of genetically engineered pig organs and what the future of xenotransplantation may hold.

The culture of science has gradually transitioned toward a more executive and results-oriented approach, contributing to a less creative environment for transformative science.
Eugenio Benvenuto

Inge Broer

Julian Ma

Small molecules that target messenger RNA have therapeutic potential, but the field still lacks an unqualified success. Companies differ on how to move the resurgent field forward.