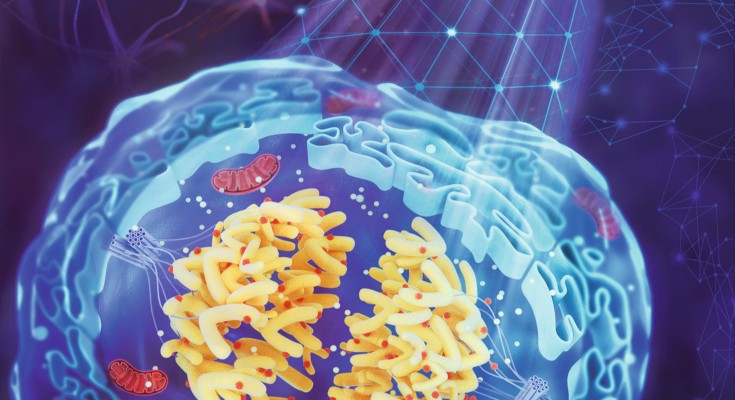 Rationalized deep learning improves image reconstruction by incorporating prior knowledge of illumination patterns
David S. Fischer

Anna C. Schaar

Fabian J. Theis

Julian Grünewald

Bret R. Miller

J. Keith Joung

Qing Dai

Li-Sheng Zhang

Chuan He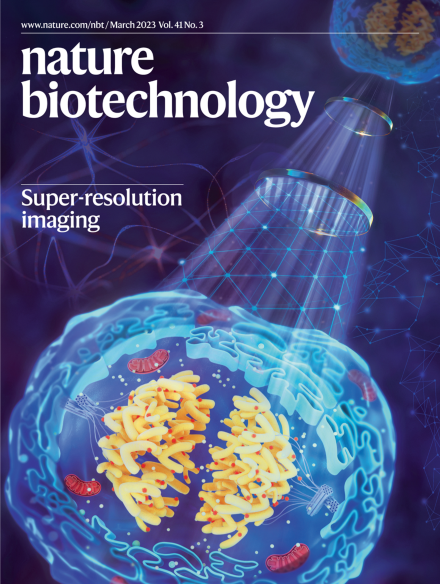 Announcements
Tumors are rife with bacteria and fungi. Their ubiquity is proving useful in detecting cancers, categorizing them, and even determining whether certain interventions will work.

Monoclonal antibodies as a group continue to lead biopharmaceuticals in numbers of approvals and sales, although COVID-19 vaccines shot to the top of the list of highest-grossing individual products.
From made-to-order genetic therapies to model organisms engineered to be 'patient avatars', the technology exists right now to save patients with rare diseases.

Recent patents relating to methods, systems and toolkits related to synthetic biology.