Altynay Kaidarova

Nathan R. Geraldi

Carlos M. Duarte

Benjamin D. Hobson

Etienne Herzog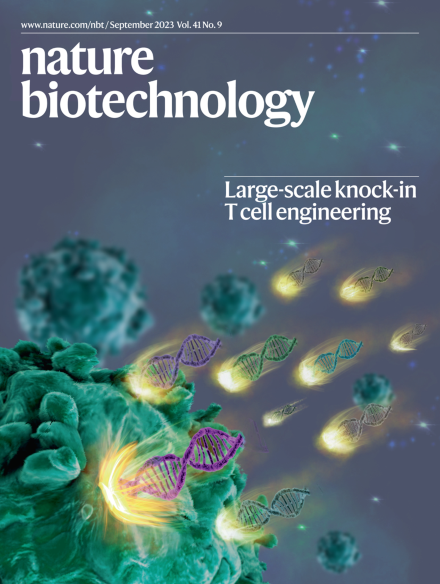 Announcements
"Cracking the Code: The Dawn of Nucleic Acid Medicines" will discuss the development of nucleic acid medicines — both the recent clinical successes, and current and upcoming challenges. By bringing together academics in basic and translational research and their peers in thriving biotechnology companies and promising start-ups, the conference aims to foster dialog and to spearhead collaborations.

A new era of brain-penetrant therapies is opening up, as companies hook up drugs to transferrin receptors or use viral capsids to hitch a ride into previously inaccessible regions.

We are seeking a highly motivated Associate or Senior Editor to join the Nature Biotechnology team as our News Features Editor. Your mission will be to build upon the success of the journal's front-half section, commissioning, editing and developing content that analyzes and provides our readers with updates on the most timely and significant problems in biotechnology and bioengineering.