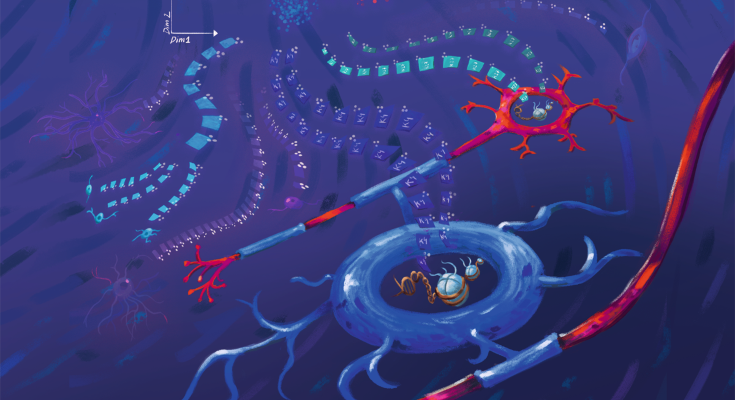 An improved method for single-cell analysis of histone modifications is applied to the mouse brain
Páll Melsted

A. Sina Booeshaghi

Lior Pachter

Steven J. Wu

Scott N. Furlan

Anoop P. Patel

Marek Bartosovic

Mukund Kabbe

Gonçalo Castelo-Branco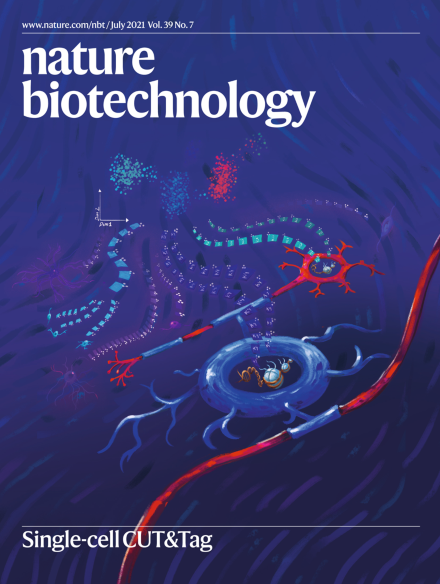 Announcements
Nature Biotechnology is celebrating its 25th anniversary with a collection of content, including a selection of 25 landmark papers published across our history.

A selection of academic startups from the previous year with a heady mix of cutting-edge science and investor interest.

With the risks of drug development prohibitive, repurposed or repositioned medicines appear the best hope against long-COVID, a condition that still raises many unanswered questions.
Human TCR-based adoptive T cell cancer therapy is entering clinical testing. Can it succeed in cancers where CAR-T cell therapy has failed?

Chemical synthesis matures as an alternative to cell culture for made-to-order small to medium-sized proteins.

Ariya Shajii

Ibrahim Numanagić

Bonnie Berger

Following reports of collateral damage caused by CRISPR genome editing, now chromothripsis, a phenomenon associated with cancer, enters the spotlight.

Moving beyond viral vectors and lipid nanoparticles, Spotlight is conjugating Cas proteins to agents that will home endonucleases and their guide RNAs to targets in vivo.