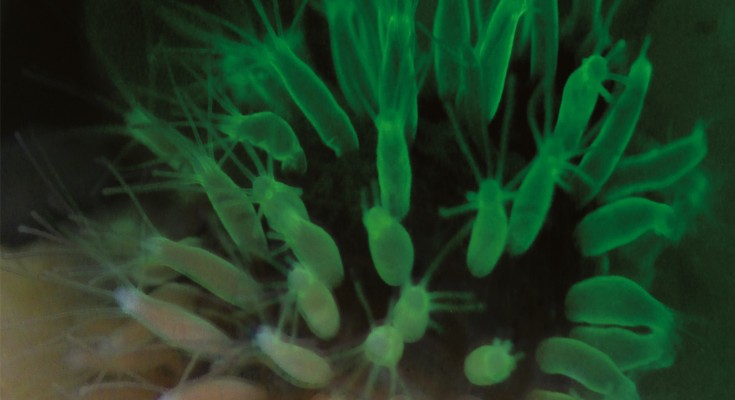 StayGold is over one order of magnitude more photostable than current fluorescent proteins
Felix Teufel

José Juan Almagro Armenteros

Henrik Nielsen

Hasindu Gamaarachchi

Hiruna Samarakoon

Ira W. Deveson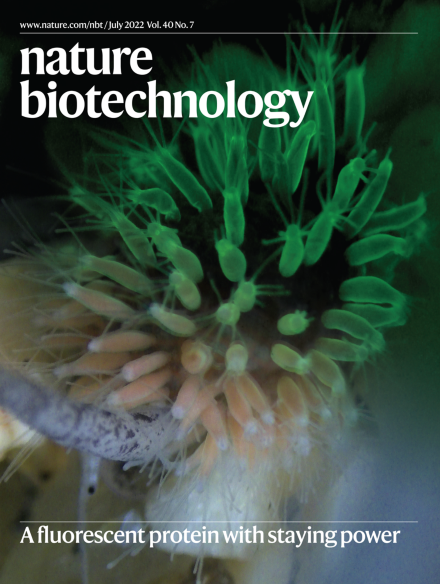 Announcements
The third in a series of Nature Conferences highlighting the way RNA medicines continue to change the face of clinical practice. This conference explores progress in our understanding of the roles of RNAs in immune signaling and chronic disease associated with dysregulated inflammatory processes.

Nature Biotechnology currently has an open position for a visionary, dynamic Chief Editor, who will help further develop the journal as the leading publication in the field. The position will be based in one of our main offices in New York, London or Berlin.

Nature Biotechnology is seeking a highly motivated Associate or Senior Editor to join the team as our Reviews Editor.
In the ascendant world of mRNA medicines, circular RNA shows promise as an alternative way for making proteins inside human cells.

The biotech sector must devote more resources to cybersecurity — especially those companies that are manufacturers of essential medical products.

Jens Nielsen

Markus J. Herrgård

Bobby Soni

Improving target selectivity and defining cell phenotypes may improve the odds of finding therapies for fibrosis.