Laura S. Pfeiffer

Thorsten Stafforst

Milad R. Vahid

Erin L. Brown

Aaron M. Newman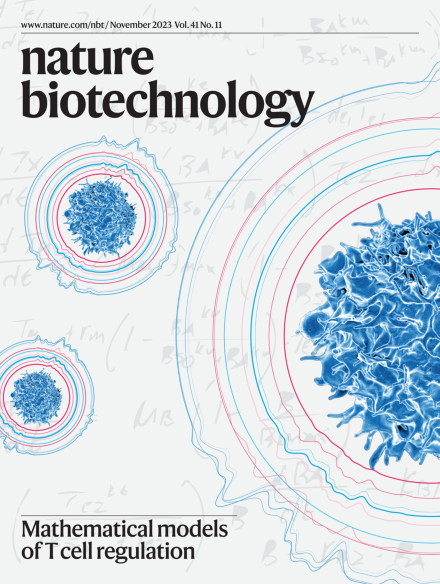 Announcements
Our ranking of the top ten news stories we covered in 2023 is out, and it has a few surprises. In pole position — predictably — is Wegovy, the weight-slashing GLP-1 agonist, with AI-hallucinated proteins a close second. These are followed by drugging options for RNA. The dark horses are virus-free gene therapies and a sweet protein.

Our annual survey highlights academic startups that are, among other things, correcting misfolded or disordered proteins, creating second generation GPCR agonists, building a new gene delivery platform, and mining cancer genomes for novel targets.
Recent patents relating to methods of characterizing metagenomic samples and analyzing and processing metagenomic data.