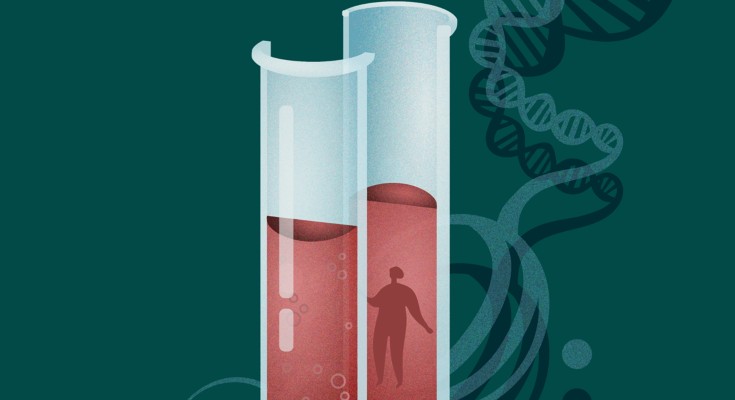 Circulating cell-free DNA from patients is analyzed by ChIP-seq to reconstruct gene expression in human organs and tumors
H. J. Geertsema

G. Aimola

H. Ewers

Jakob Nybo Nissen

Joachim Johansen

Simon Rasmussen

Ming Luo

Liqiong Xie

Michael Ayliffe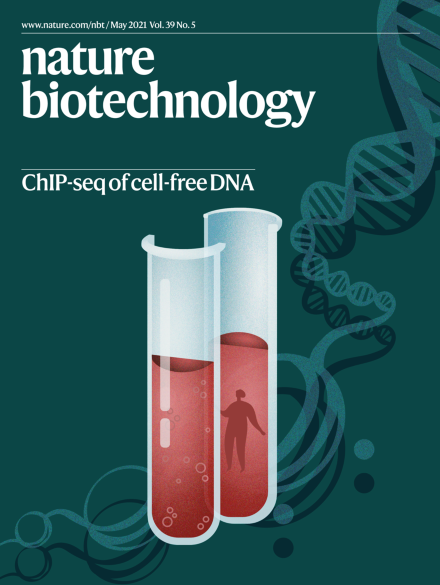 Announcements
Nature Biotechnology is celebrating its 25th anniversary with a collection of content, including a selection of 25 landmark papers published across our history.

Large-scale genomic studies are reinvigorating interest in a small group of molecularly defined autism-associated disorders and spurring renewed interest in genetic therapies.

Private biotech firms are awash with funding, raising record-breaking sums in 2020. Melanie Senior reports.
Recent patents for the composition, preparation and therapeutic use of mRNA vaccines.