Murat Sunbul

Jens Lackner

Andres Jäschke

Drew H. Bryant

Ali Bashir

Eric D. Kelsic

John R. Prensner

Oana M. Enache

Todd R. Golub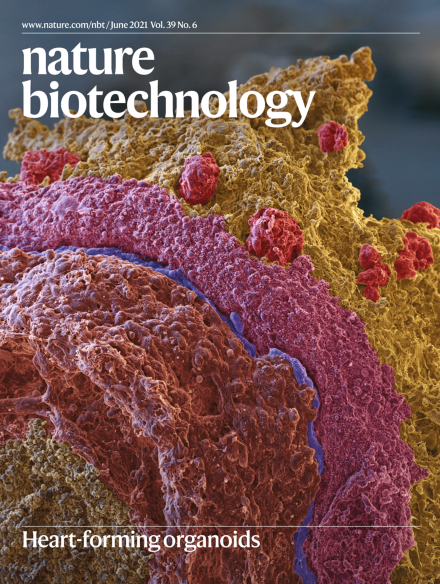 Announcements
Nature Biotechnology is celebrating its 25th anniversary with a collection of content, including a selection of 25 landmark papers published across our history.

We asked a selection of leaders from across biotech to look at the future of the sector and make some predictions for the coming years.

The not-for-profit foundation n-Lorem seeks to provide experimental antisense oligonucleotide treatments to patients with ultra-rare disease free for their entire lifetime.
Will regulatory T cells provide needed therapies against inflammatory and autoimmune disorders?