Laura S. Pfeiffer

Thorsten Stafforst

Milad R. Vahid

Erin L. Brown

Aaron M. Newman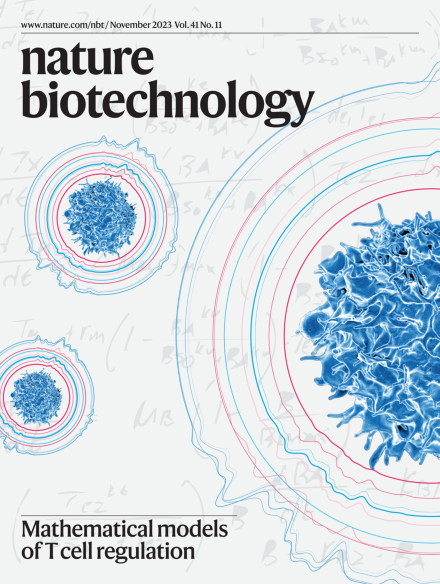 Announcements
Our annual survey highlights academic startups that are, among other things, correcting misfolded or disordered proteins, creating second generation GPCR agonists, building a new gene delivery platform, and mining cancer genomes for novel targets.

Armed with gene technologies and CAR-Ts, scientists are attempting to eliminate viruses that escape immune detection and lurk in tissues for years.
Our ranking is out, and it has a few surprises. In pole position — predictably — is Wegovy, the weight-slashing GLP-1 agonist, with AI-hallucinated proteins a close second. These are followed by drugging options for RNA. The dark horses are virus-free gene therapies and a sweet protein.

The go-ahead for Vertex's gene editing therapy in sickle cell disease and β-thalassemia is a historic milestone, but this one-time treatment is costly.

Recent patents relating to the manufacture and design of engineered immunoglobulin polypeptides.