Nature and the Nature research journals
As part of the Nature Portfolio, Nature has spent the last 150 years championing and supporting scientific work. Alongside our Nature research journals, we continue that mission in partnering with researchers from across the globe to bring their most significant discoveries to the widest possible audience.
We identify and publish primary research that makes major advances in a field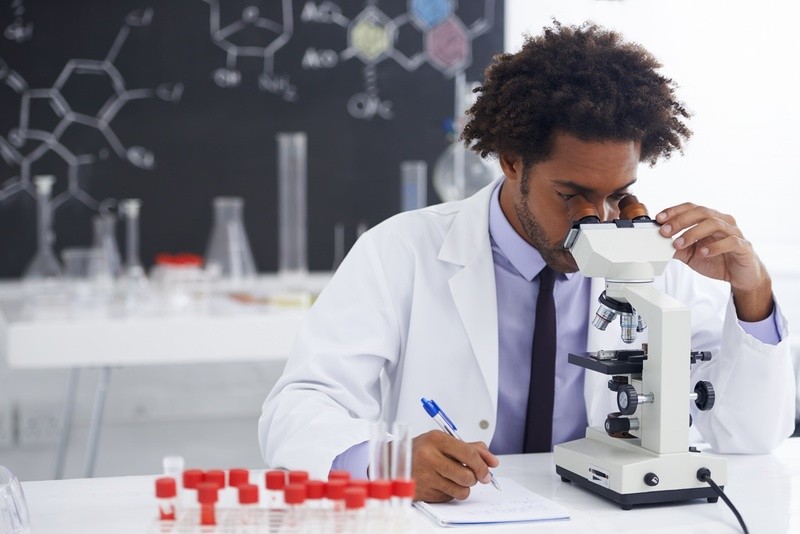 Over 50 thousand manuscripts are read and assessed for quality and integrity each year by Nature and the Nature research journals, but less than 10% of these papers will be selected by our highly qualified professional editors for publication. The exceptional research in these journals has a profound effect on the disciplines to which it relates and the wider world.
Articles published in Nature and the Nature research journals have contributed to some of the world's most notable scientific advances. From the discovery of radioactive decay, to Watson and Crick's seminal work on DNA, to Dolly the sheep and cloning, read more how our articles have played a critical role in advancing their fields and helping to address global societal challenges.
Rigorous manuscript development
Our editors assess and select the most important research to publish, partnering with authors and reviewers to deliver significant improvements to manuscripts through our rigorous and intensive review process.
Systematic reproducibility checks
In 2013 we introduced a mandatory reproducibility checklist requiring detailed reporting of analytical and experimental design as well as statistical analyses. 83% of surveyed Nature authors felt our checklist had significantly improved reporting of statistics within papers published in Nature.
Innovation in peer review and transparency
Nature and Nature research journals conduct ethics and biosecurity peer review, peer review of code and data, and offer transparent peer review, publishing peer reviewer comments alongside the paper should the authors wish to do so.
Open data and code
We support communities by ensuring deposition of data and code alongside the research article to maximise transparency and reuse. Our active encouragement of data deposition has boosted data availability associated with published papers from around 50% to over 80% in some disciplines.
Protocols
We encourage authors to submit protocols to the Protocols Exchange – an open sharing platform – these provide valuable detailed reporting on the analytical and experimental design as well as statistical analyses.
Critical assessment
Our highly qualified specialist editors will provide initial assessment ahead of selecting the most relevant peer reviewers for each research article, then work through revisions with our authors, to ensure the final research articles published will achieve the greatest significance.
"It was a unique situation, during coronacrisis, that our manuscript was handled by three editors at Nature. We really appreciated direct, timely and professional communication from all editors. They all had detailed knowledge of our manuscript and steered the editorial process very professionally. The editors were focused on critical aspects of the review process with special attention to technical issues raised by the reviewers. Overall, the editorial and review process motivated us to further upgrade and improve our manuscript." Professor, Germany
"From the editorial staff to the productions [sic] teams have always conducted themselves in the most professional manner. I use the term 'most' literally because the Nature series journals' personnel are more professional than any other journal in which I have had work rejected or published." Associate Professor, Canada
"As we always find with publishing in Nature the entire process is undertaken to the highest standards. There is also a very nice personal touch in the way all the editors and publication processing team interacts with the authors." Associate Professor, UK
Our people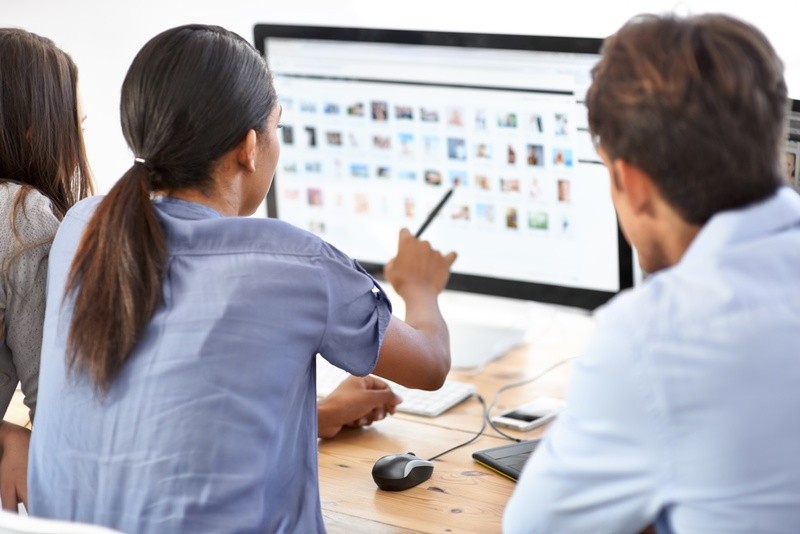 More than 280 highly qualified specialist staff work on the primary research content in Nature and the Nature research journals every day. Our in-house professional editors, all PhD trained, are solely focused on the task of seeking out and curating the very best in science. Previously active researchers, our editors are still immersed in the world of research, spending their time assessing emerging research and engaging with researchers worldwide, whilst maintaining an impartial approach to all submissions.
In addition, there are many dedicated people behind every paper we publish, including copy editors who check and improve language for clarity and scientific accuracy; art illustrators who redraw schemes and diagrams so that they are clear and can be used for teaching, talks and presentations; production staff who ensure the paper is formatted, published, and delivered to all relevant manuscript repositories; and a dedicated press team who ensure the research is explained and disseminated to the widest possible audience across society and the world.
Amplifying our authors' work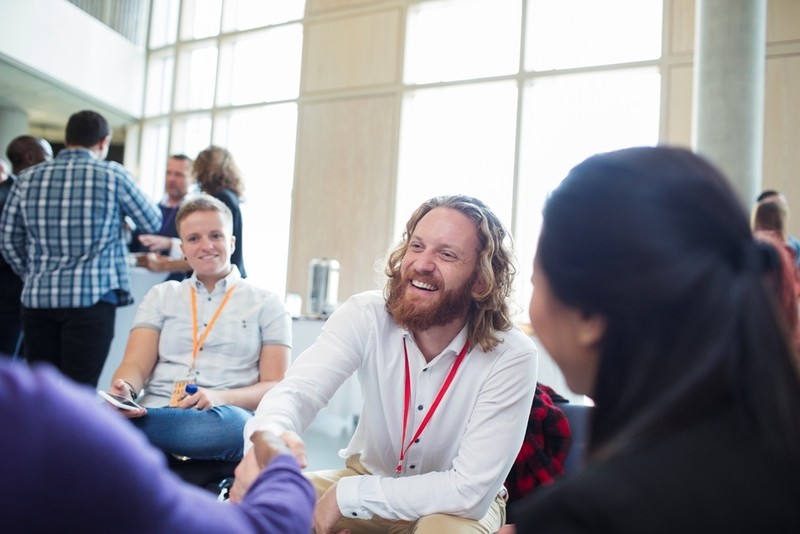 We don't just publish exceptional research, we actively champion science, making sure our authors reach the audience that their high quality work deserves, ensuring it is read, understood and built upon. Nature publishes informative, accessible content beyond primary research. Its awarding winning scientific journalism, reviews and commentary are incredibly important in communicating relevant, important and, crucially, accurate science beyond the academic community - of particular importance at a time when scientific truths are under attack. Along with our podcasts. social media accounts and vibrant online communities, we amplify the voices of our authors and provide a globally reaching and respected platform for debate and change.
Global reach and engagement
We use our global reach and the nature.com platform to engage with research communities beyond the immediate fields of our author's work - aiding interdisciplinarity and collaboration and providing researchers with access to articles that they didn't realise would be of interest to them. Nature.com reaches more than 8 million visitors each month.
Making research part of the wider conversation
There were more than 100,000 news stories on research published in our journals in 2019. Our dedicated international press teams worked alongside authors to reach a wide range of audiences across the globe, including other researchers, policy makers and the general public with news of their research, reported clearly and accurately.
Enhanced citations
On average, papers in the Nature and Nature research journals are cited around 12 times more than papers published in other journals, and downloaded around 34 times more.
Finding the right home for your work at the Nature Portfolio and Springer Nature
Our editorial teams work with authors to find the best home for all submitted manuscripts from our wider family of journals, both at the Nature Portfolio and more widely across our other Springer Nature imprints, including Springer, BMC and Palgrave Macmillan. Whether it is your first paper, or the one that will make your career, there's a place for your research in our journals.
We launch new journals that reflect the needs of our community and society
We are fascinated by the evolution of science, and as new disciplines emerge and established fields intersect, we are driven to provide a platform to champion the questions, solutions and discussions this evolution brings. Our primary goal is to produce journals that the scientific community values, both as readers and authors, launching new journals such as Nature Ecology & Evolution to meet the needs of the research community.
We also aim to create innovative journals that span both the natural and social sciences to help researchers address some of the biggest challenges that are facing global society, such as Nature Climate Change, Nature Human Behaviour and Nature Sustainability.
Recognising the growing importance of open research to advancing discovery, the Nature Portfolio also includes a flourishing collection of fully open access journals, both subject specific, such as the Communications journals and multidisciplinary such as Nature Communications and Scientific Reports. From 2021, every journal in the Nature Portfolio will include an open access option for all primary research.
Ultimately, if your work is scientifically robust, there is a home for your research within our family of journals.
Take a look at our Inside Nature infographic.
Ready to publish?
Find out more in our information for authors.